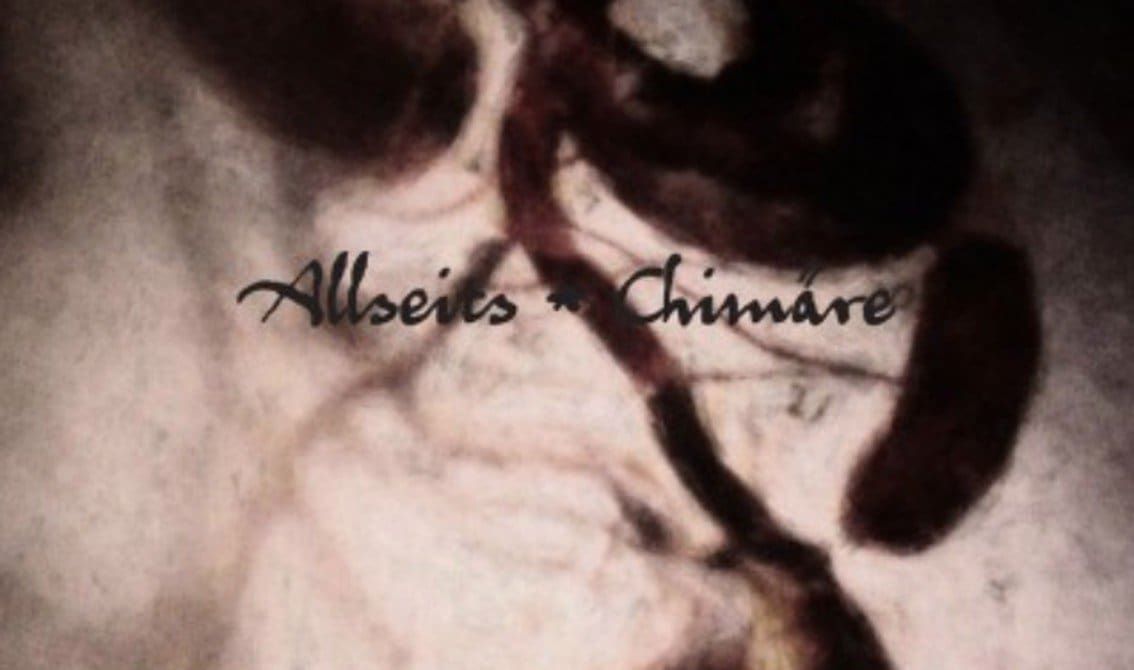 Good news from Germany, after having waited for 6 years, we finally get to hear new material from Allseits! The follow-up to their then released "Hel" album (sold out nowadays on CD, but still available digitally) is called "Chimäre". Nina Kernicke brings a mix of guitar drones and hypnotic rhythmic pulses on "Chimäre". For those who like distorted ambient soundscapes, then this is your thing for sure.
Below you can listen to the preview of the 6-track album, which in the good old Cyclic Law tradition comes in a limited edition of just 600 copies, packaged in an 8-panel digipak. The release can be ordered directly from the label.
For those who missed "Hel", here's a glimpse of what you can still order digitally.