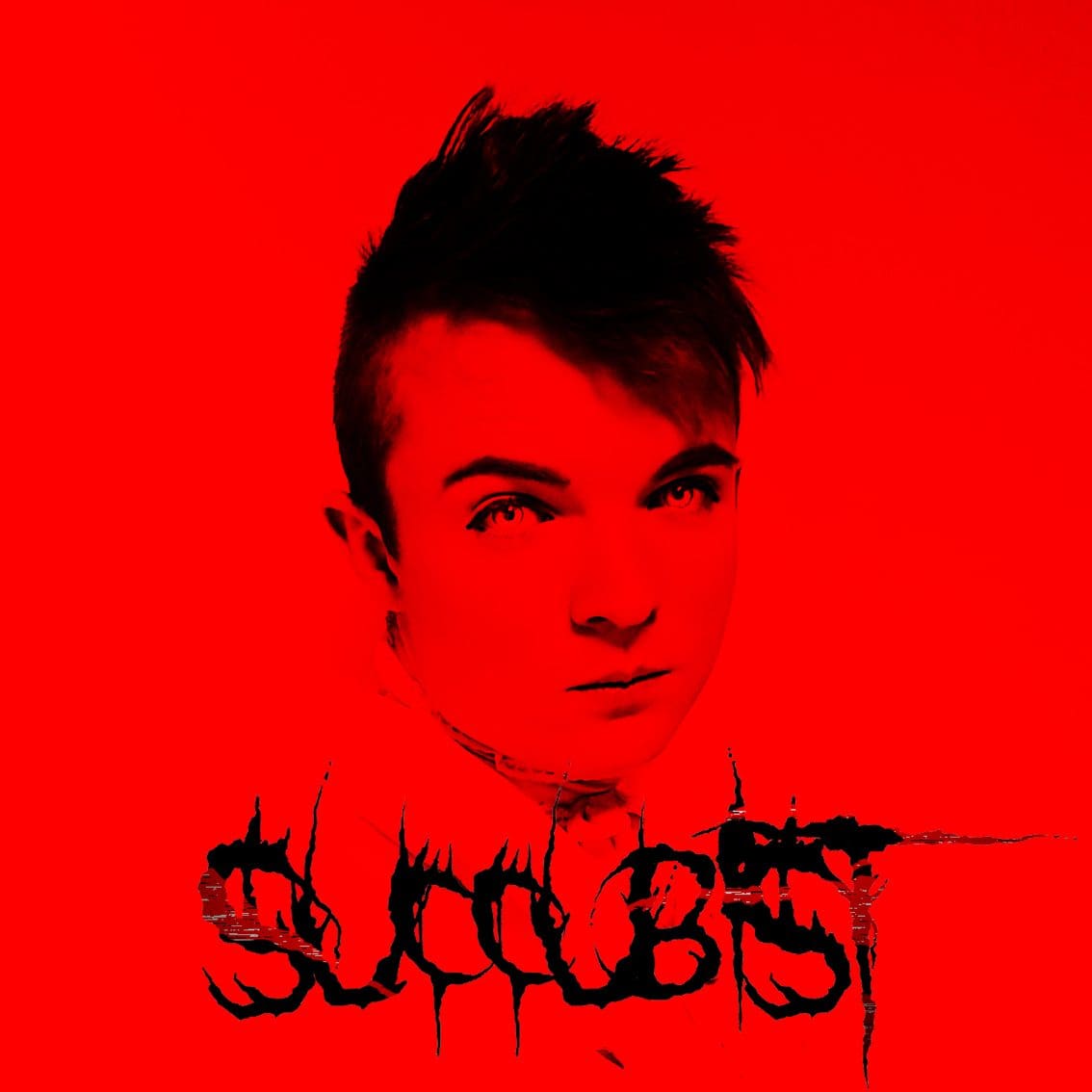 The name Sara Tsukiyama might ring a bell with some of our readers as her old band Liiaiira was featured on our free download compilation "Face The Beat : Session 3" with her project Liiaiira and the track "You Make Me Hollow". Sara has a new project now, Succubist, which has launched its debut album "Blood Flow".
You can expect a mix of catchy beats, haunting choirs and dark humor on the album by this Tokyo based project.
Sara Tsukiyama is an electronic music producer for 8 years living in Tokyo Japan and his been active on various music scenes, from IDM over industrial to deathmetal. She was also a member of the band As my Flesh Burns, an industrial powernoise group based in Japan. With Succubist she aims to merge retrowave / slasherwave with industrial, incorporating ideas from bands like X-Fusion, Perturbator, and Aborted.
You can checkout the project's debut below.