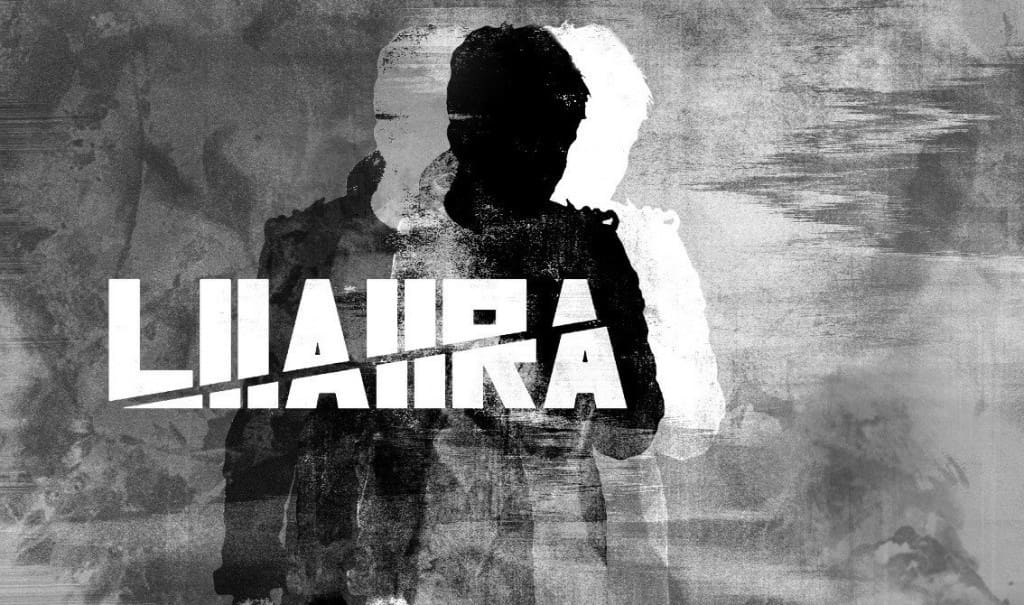 Track 36 on our free download compilation "Face The Beat: Session 3" is by Liiaiira (pronounced: Lie Eh Ra). "You Make Me Hollow" is pure dark electro beast from this one-man solo project based in the United States. We immediately fell in love with this track which is just excellent clubfoot with a twist, exactly what we like!
You can listen to the track below:
Active as an audio tech and graphic artist in the past, the man behind this project has been busy releasing several breakbeat / noise, IDM, and piano works. But right know he focuses on his work in the industrial / dark electro field solidifying his current sound.
Out right now from this project is the 2-track single "Goodbye Lasts Forever" which you can listen to below. You can hook up with this project on Facebook.