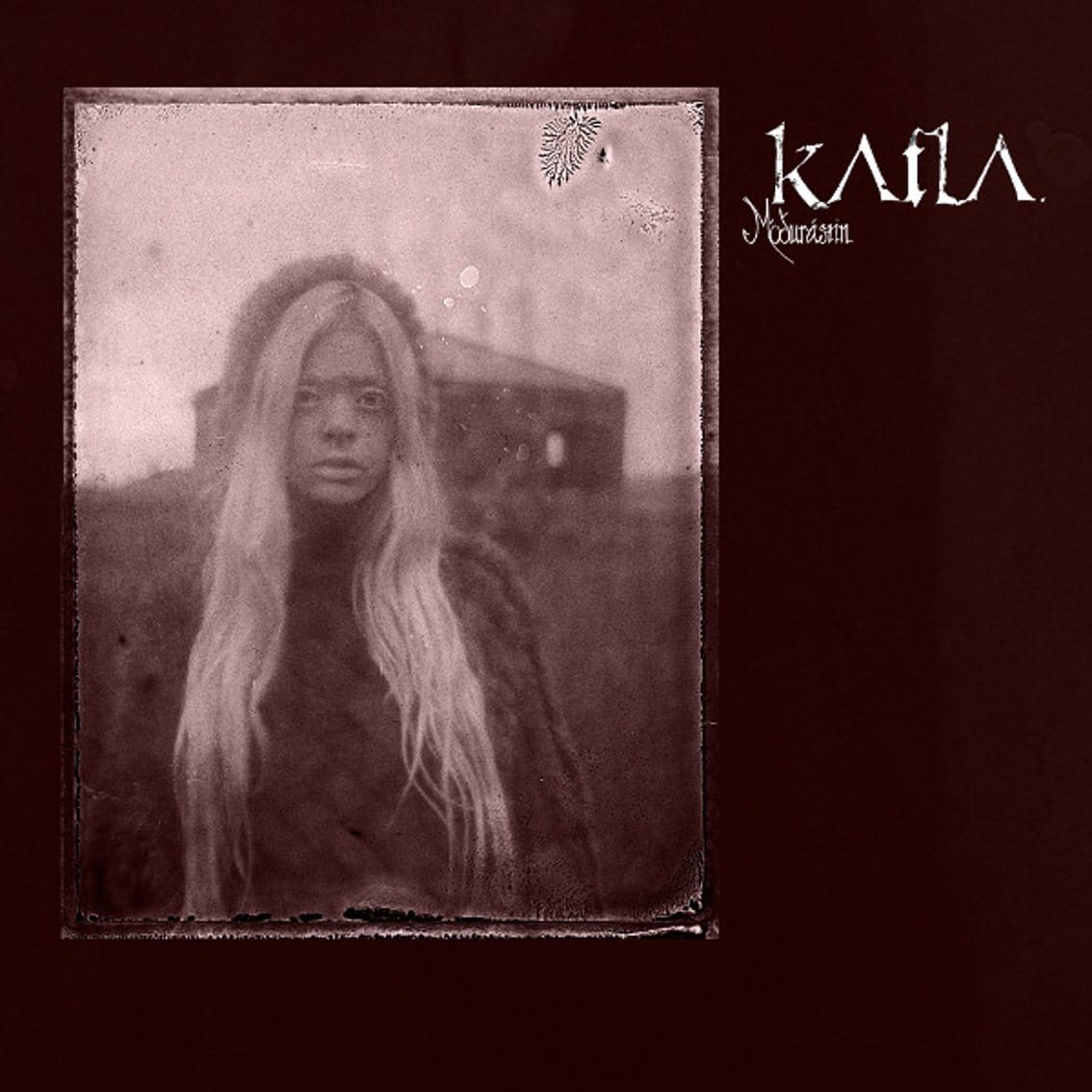 Katla is an Icelandic band featuring the ex-Sólstafir drummer and visual artist Guðmundur Óli Pálmason plus the singer/multi-instrumentalist Einar Thorberg Guðmundsson (Fortíð, Potentiam). Katla offers cinematic / panoramic music mixing shimmering guitars, melodies and dark atmospheres.
Their debut "Móðurástin" is available now in pre-order on CD, 2xLP vinyl and as a 2CD hardcover artbook and can be ordered right here.
The bonus CD of the 2CD set features 8 tracks: "Aska" (Analog Ashes Remix by NightStalker), "Hyldýpi" (Epic Abyss Remix by Carsten Altena), "Nátthagi" (Andvökunætur Remix by Legend), "Hvíla" (Final Rest Remix by Germ), "Hreggur" (Drowning Remix by Heljarmadr), "Móðurástin" (Mother's Milk Remix by Eddie Risdal), "Kul" (Nóttin er svo löng Remix by Tor R. Stavenes) and "Dulsmál" (Nighttime Remix by Ben Pakarinen).