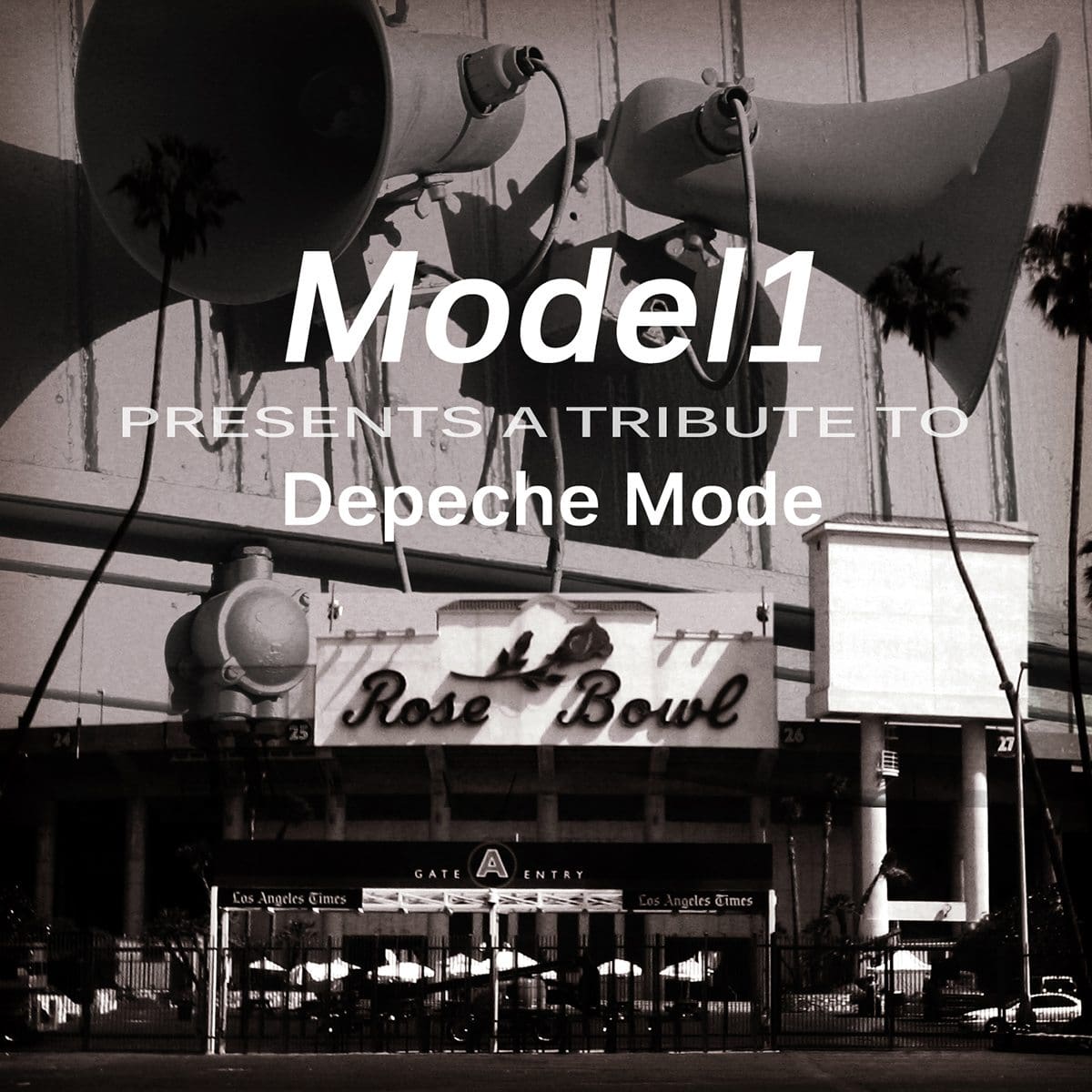 (By our Norwegian correspondent Jan Ronald Stange)
Isak Rypdal, producer, keyboard player and one half of the Norwegian synth-pop act Electro Spectre, has as his other persona Model1 recorded a tribute album to one of the most successful electronic bands of all time; Depeche Mode.
Model1 producer Isak says: "Depeche Mode have been one of the major influences in my music since I was 14 years old. I started following Depeche Mode when they released 'Some Great Reward' back in 1984, and my admiration on how they made everything possible with such few options in the studio at the time, and how they solved the recording of their songs with different techniques inspired me a lot in my own work. For me the recording of a Depeche Mode tribute album has been a lovely journey, and made me respect them even more when it comes to the song writing the band has done during the decades. I hope all Electro Spectre fans, Depeche Mode fans and anyone else appreciate the artistic take on the different tracks on the album."
The album is released by Crab Key Records and contains classics such as 'Never Let Me Down Again', 'Stripped', 'Behind The Wheel', 'Get The Balance Right' and many others.
Isak also tells us about other future plans: "Another four Model1 concept albums will be released in the upcoming weeks, and Electro Spectre are also back in the studio after the summer, recording the third single this year. Additionally a re-worked 'Best Of' will be released by Electro Spectre this autumn."
Buy & listen: iTunes