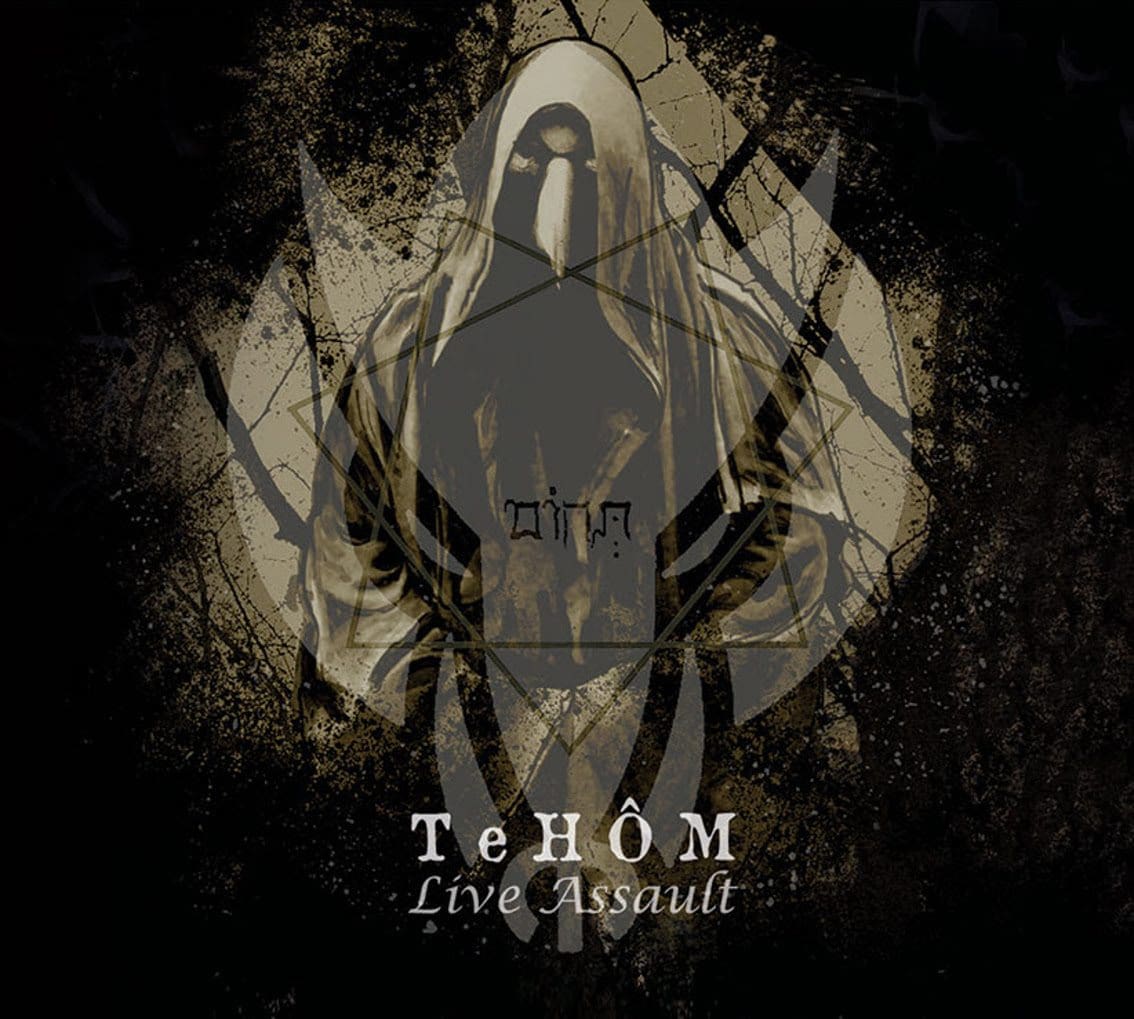 Great news from the Cyclic Law, the label has released a special live audio recording of the unique TeHÔM performance for "The Keep Ambient Lodge" at 2016's Brutal Assault Festival in the Czech Republic.
Unlike most live recordings available in the industrial scene, the label took care to recorded both through the mixing board as well as from two room microphones to capture glimpses of the live experience.
The release comes as a high quality download album (featuring just one live track with a running time of 47:32) and also on CD, in a 4-panel matt laminated digipak limited to just 500 copies – which is available right here.
You can preview the live recording below.
TeHÔM is a Croatian dark ambient/ritual ambient/industrial/experimental music project. Originally TeHÔM was the alias of Siniša Očuršćak who died in 1997 after completing the second album with the help of Miljenko Rajaković. Currently the project is run by Miljenko Rajaković.