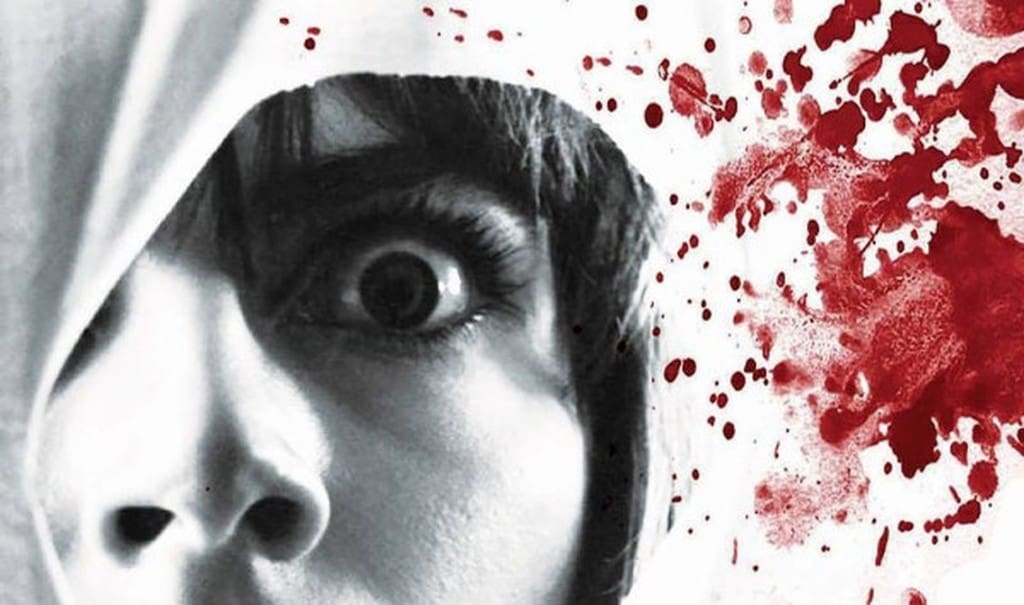 Over the years, Claudio Simonetti and his group Goblin have become somewhat of a reference point in the horror soundtrack scene and in the prog rock movement. Out by early January (and available here) is the "Bloody anthology" compilation CD.
The "Bloody anthology" compilation CD covers 40 years of this musician's work including pieces from the very beginning of his career like "Profondo Rosso (Deep Red)", "Suspiria", "Zombie" and the dance-prog 80s period with "Tenebrae", "Demons", "Crows", up to the latest orchestra compositions like "Jennifer", "The Third Mother" (featuring Dani Filth from Cradle of Filth fame) and "Dracula".
You might remember many of these tracks from cult movies of directors such as Dario Argento, George Romero or Lamberto Bava. The compilation holds 19 tracks in total.