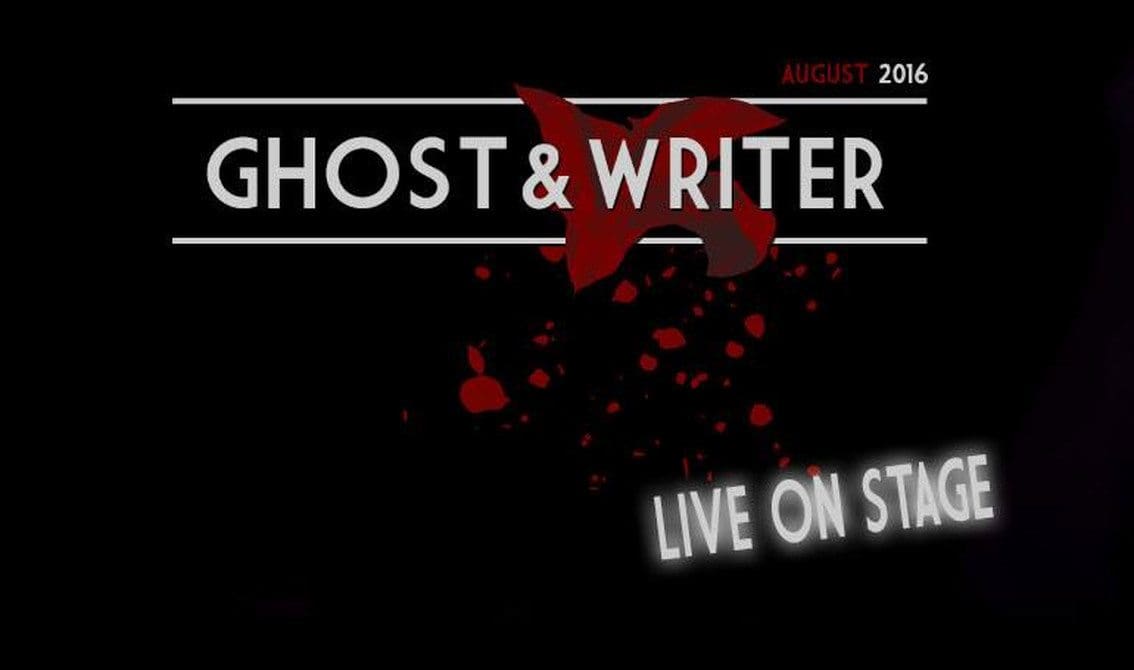 In July we announced that Ghost & Writer (the project by Frank M. Spinath from Seabound / Edge Of Dawn and Jean-Marc Lederman from The Weathermen) would make their live debut with selected dates in 2016.
During the selected dates in Europe the band will play both albums and also new material.
Here's a preview of the background video which they will use.
The duo so far released 2 – excellent – albums (available here for ordering): "Shipwrecks" in 2011 and "Red Flags" in 2013 via Dependent Records (Europe) and Metropolis (USA). Ghost & Writer is currently working on a new album due to be released in the near future.