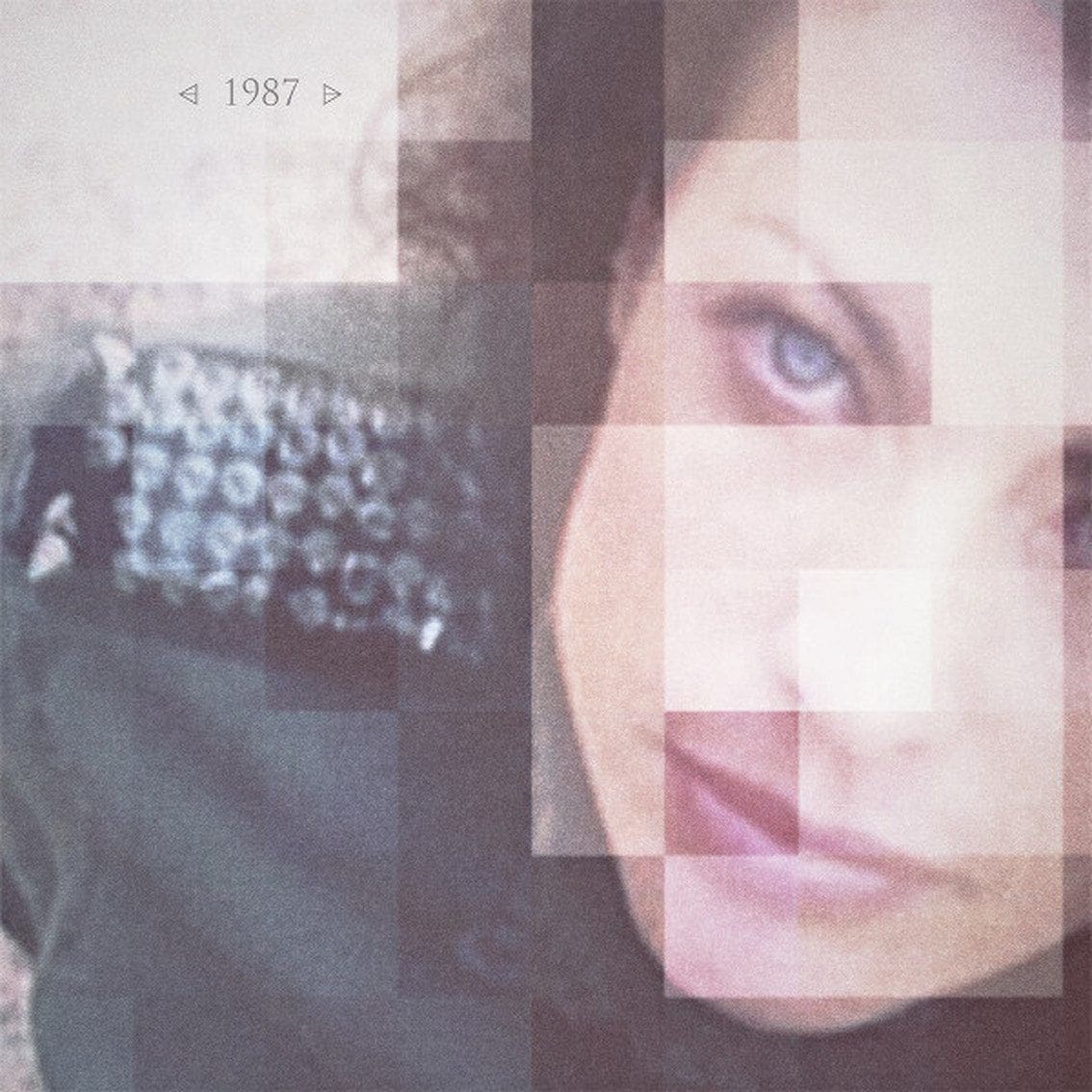 Synths Versus Me is a duo formed by Vanessa Asbert and Nico Cabañas and based in Lloret de Mar (Spain) – yep Benidorm style that is. In the past they had several releases out via Oráculo Records and now have moved onto Mecanica to release a fresh 12″ vinyl release: "1987" (which can be ordered now).
The music is a mix of minimal synth, EBM and cold wave and this 12" EP includes 2 brand new tracks and 2 exclusive remixes. The original version of "1987" is pure vintage EBM in the vein of Signal Aout 42 and Front 242. The track was remixed by Dirk Da Davo from The Neon Judgement adding some drums, guitar samplers and sequences.
On the B-side there is the original mix of "Aimless Device", which is a rather catchy electro-pop tune featuring female voices. The remix version was delivered by American artist Boy Harsher.
Here's what you can expect on this vinyl release.