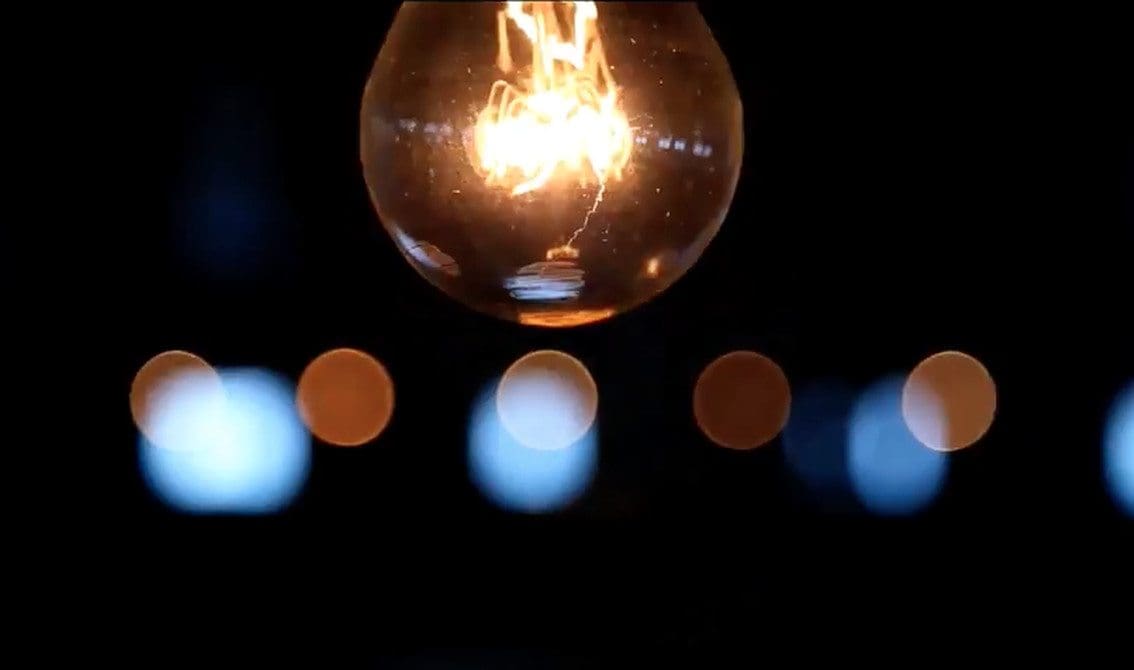 Out now is the video for the Gamma10 track 'Forever ' taken from the album "Listen to me" which is available right now on Bandcamp. The film editing was executed by Gamma10 and is the first ever for this Hungarian project.
The main theme for the video consists of a night drive "because its continuity connects to the concept 'forever'" as Laszlo Torma aka Gamma10 explains.
Here's the video for "Forever":
The "Listen to me" album holds 9 new songs which are mostly instrumental with some short samples. The genre is a mix of dark electro featuring ebm, futurepop, electropop and some industrial influences. You can listen to the album below.