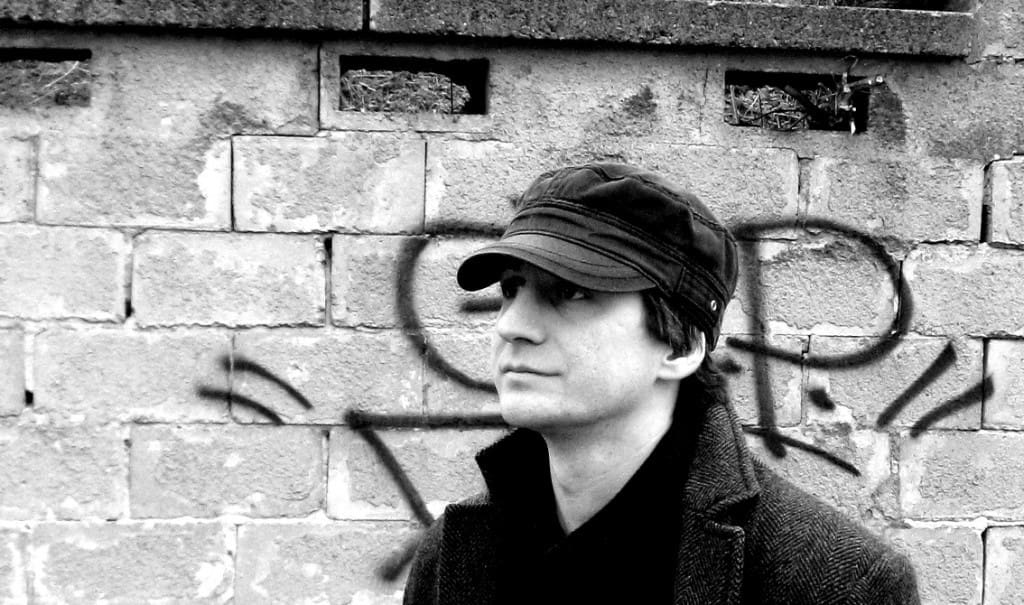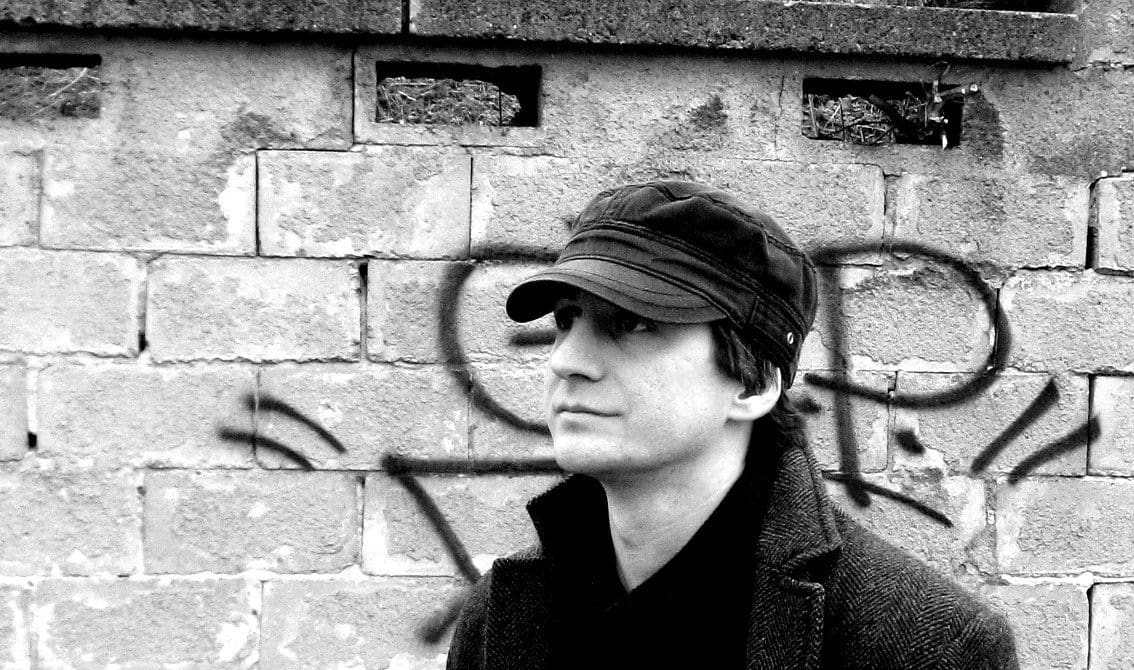 Out now is the free Gamma10 EP "Virus" based on the live performance of this Hungarian electro band in club O2, in Budapest. The songs are selected mostly from earlier albums and are remastered and edited for the occasion. It is a free EP for limited time.
The cover art is a reinterpretation of the cover art of the last studio album called "Outsider".
You can download the release here or below.