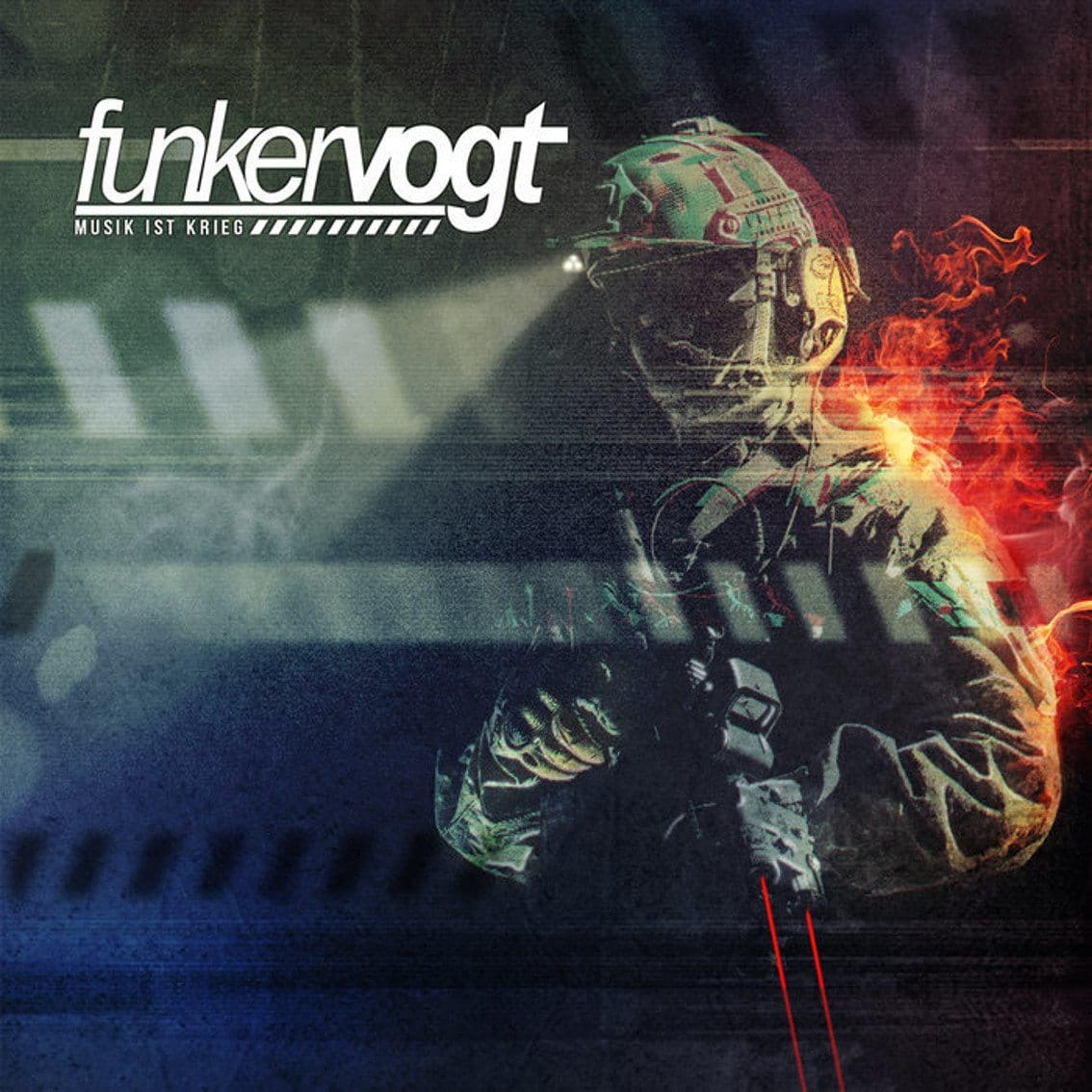 Funker Vogt strike back, barely five months after the release of the album "Code of Conduct". Their new EP "Musik ist Krieg" (German for 'Music is War') is an album length endeavour holding 10 tracks.
In addition to 7 exclusive, new remixes of current album-tracks, Chris L., Gerrit Thomas und René Dornbusch also present 3 new songs: "Schattenwelt", "Bloodbrother" and "Strike Force". You can order this new EP on CD from this mailorder.
To give you an idea of the remixes on this EP, it holds the Funker Vogt-remixes of the tracks "Wahre Helden (Video Version)", "Gladiator (Until Death Mix)" and "Für immer (Orchester Version)" next to remixes by Agonoize ("Für immer"), NOVAkILL ("Tanzbefehl"), Cephalgy ("Gladiator") and Kunstwerk ("Tanzbefehl").
Below is a live version of "Wahre Helden".