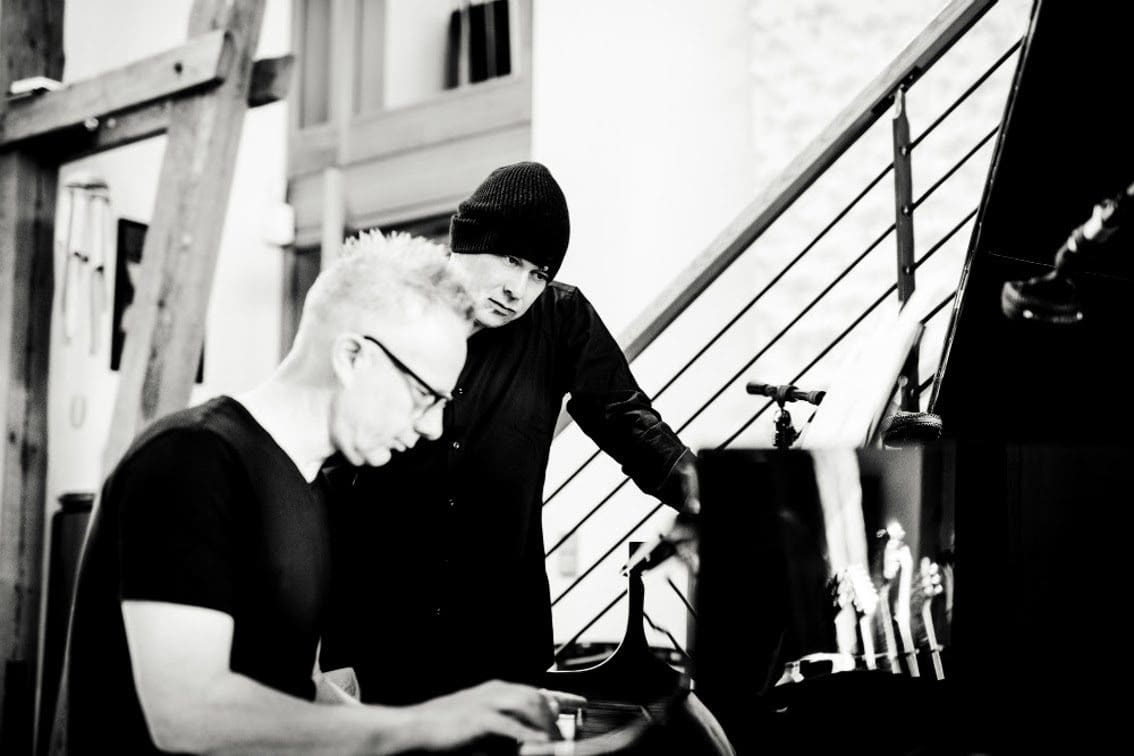 In late 2015, the UK synthpop outfit Mesh played a live set together with an orchestra of 65 musicians at the concert venue Neues Gewandhaus in Leipzig, Germany.
The release of this album has been pushed back in favour of the band's latest album "Looking Skyward" and the tour that followed. The delay wasn't all that bad since the band did find some extra time to record 3 additional studio tracks with a smaller classic ensemble. The 3 tracks were produced and arranged by Conrad Oleak at his studio.
A release date is not set yet but will be announced soon. For now make sure you have the band's back catalogue at home!