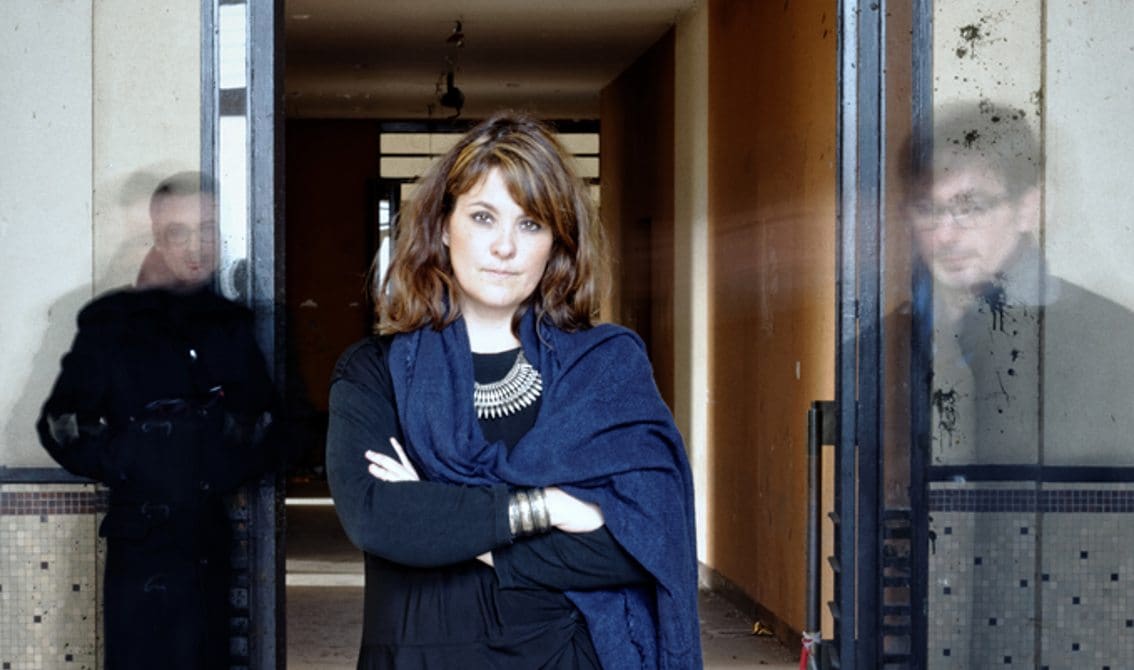 Happiness Project is back with a new 6-track mini-album of exclusive tracks and remixes from the forthcoming album "Mutation". There are 2 versions available, a-4 track digital single on usual streaming and download platforms and 6-track limited edition mini-album CD, with two exlusive tracks which can be ordered here. The CD version is available with a free download as well.
Note that "Mutation", Happiness Project's forthcoming album, will be released in September, but is already available for pre-order right here.
With additional production by JB Lacassagne (Dekad), Happiness Project starts its mutation towards a more electronic and solid sound, but remaining faithful to its signature style. The characteristic bass guitar is still there for instance. Big Cities EP is a first step in the new direction taken by the band in their new 10-track album, to be released this fall.
Here are a few teasers to wet your appetite!