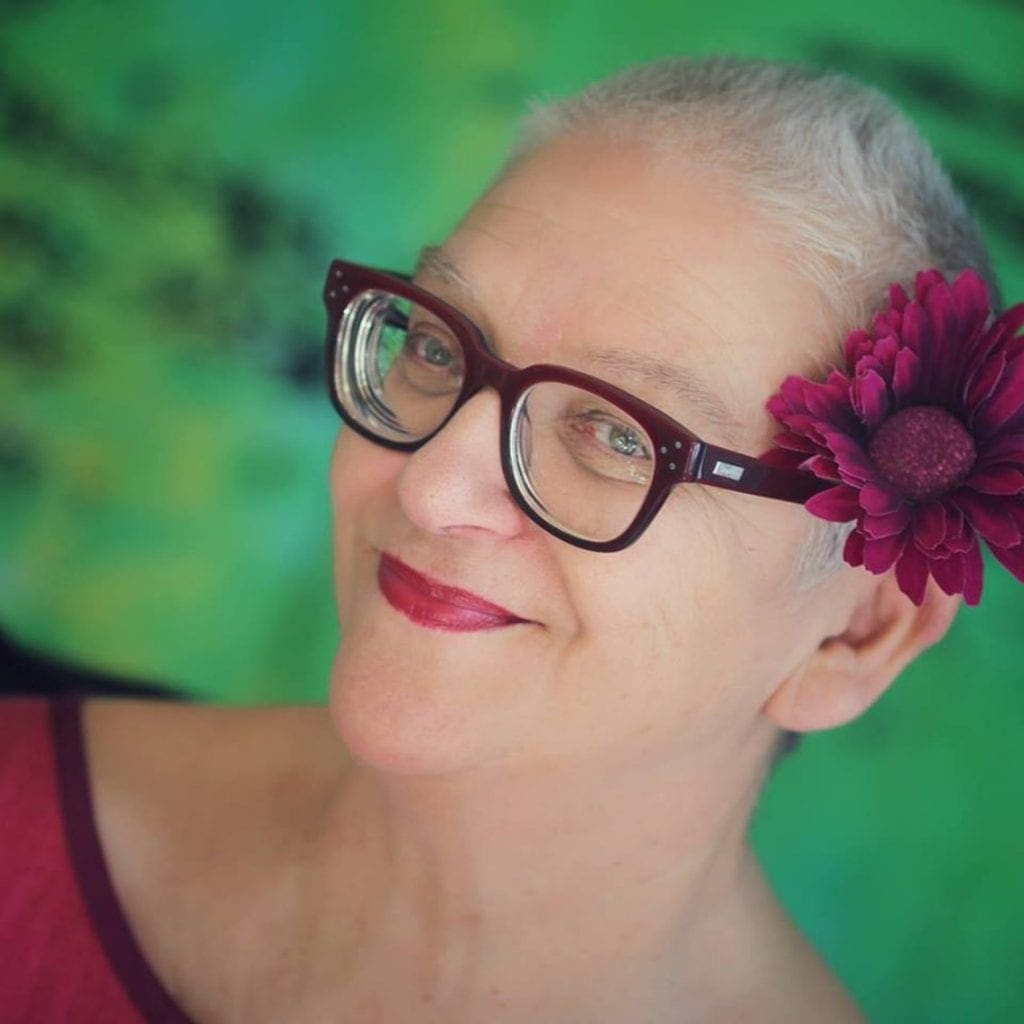 Claudie Fritsch-Mentrop, much better known by her stage name Desireless, has written a brand new book, "Jardin Secret" (French for 'Secret Garden'). The 182 pages book is in full colour as you can see below and offers an insight in what makes the singer happy in her 'secret garden'.
You can already view some of the book in the video the singer posted on her website, from which you can also order the book itself.
Her previous publications included "Le ciel est toujours bleu" and the follow-up "Faucheuse d'OGM" (illustrated by Titi), both published in 2017. The same year she also publishes "Méditage/Relaxage" which comes accompanied by a USB stick holding relaxation videos, music and a documentary.
Claudie Fritsch-Mentrop is a French singer. Between 1986 and 1988, her hit single "Voyage, voyage" made it to number one in many European and Asian single charts and sold over five million copies. Desireless still releases new albums and performs live.