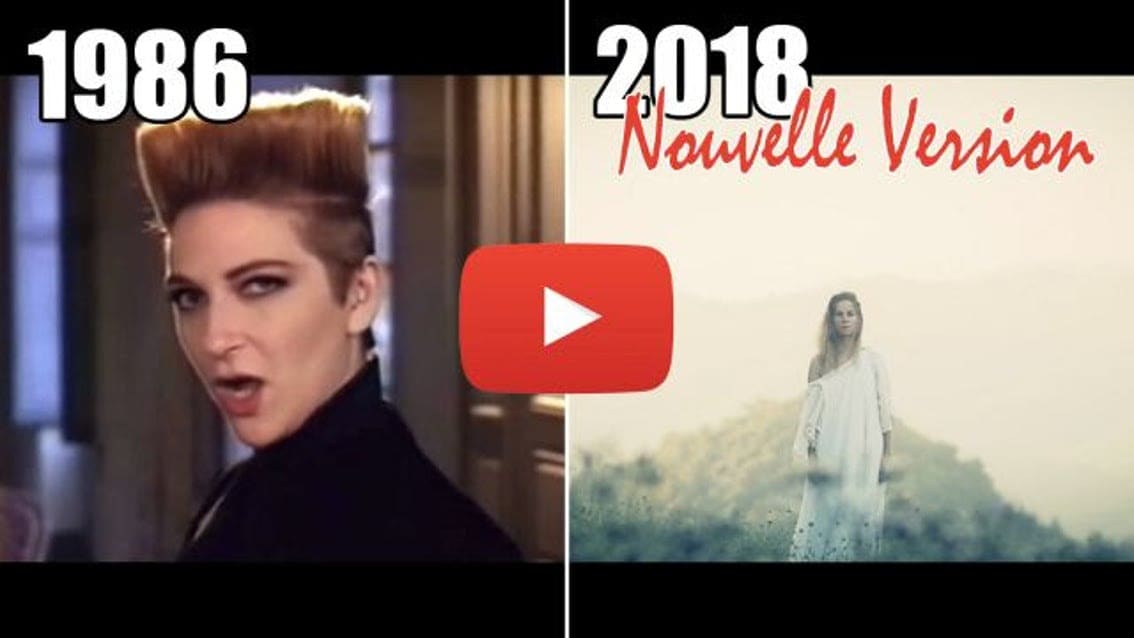 Between 1986 and 1988, Desireless' hitsingle "Voyage, voyage" made it to number one in many European and Asian single charts and sold over five million copies. The track, composed by Jean-Michel Rivat and Dominique Dubois, now sees a re-release in a wonderfully stripped version.
You can enjoy the new version below.
Here's the original version.