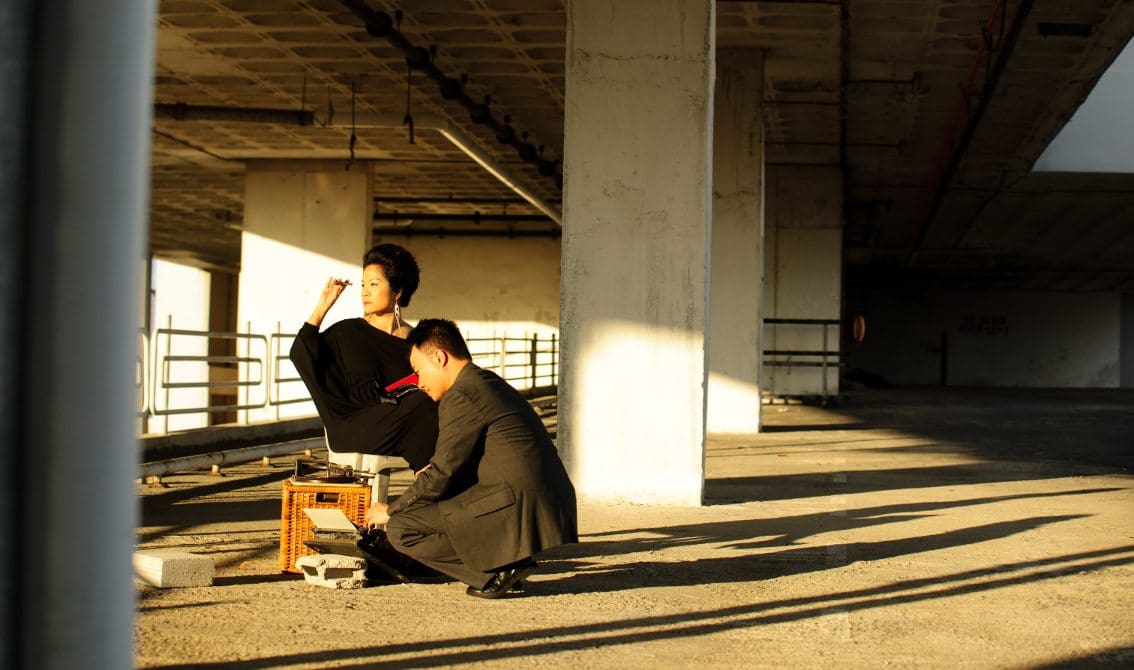 In June 2014 Alfa Matrix launched the EP "We Are Watching" by a brand new signing, Cosmic Armchair. The female fronted duo offers a very clean electropop which will please those into the sound of Technoir and related. Many readers will of course recognize the duo from the track "Just One Look" (in a club mix version) which was included in the famous Side-Line compilation "Face The Beat: Session 4".
Next to this the band had a real club hit with the extremely attractive track "I Don't Belong Here", which also pushed them to work on a full album. That album is out now and can be ordered on CD via the Alfa Matrix webstore, or as download via Bandcamp and of course all other download stores.
Here's the trailer for the album:
You can expect a blend of synth-pop / electro dance / EDM / New Wave with sensual catchy female vocals which doesn't need any comparisons really. It's just good stuff that will please many!