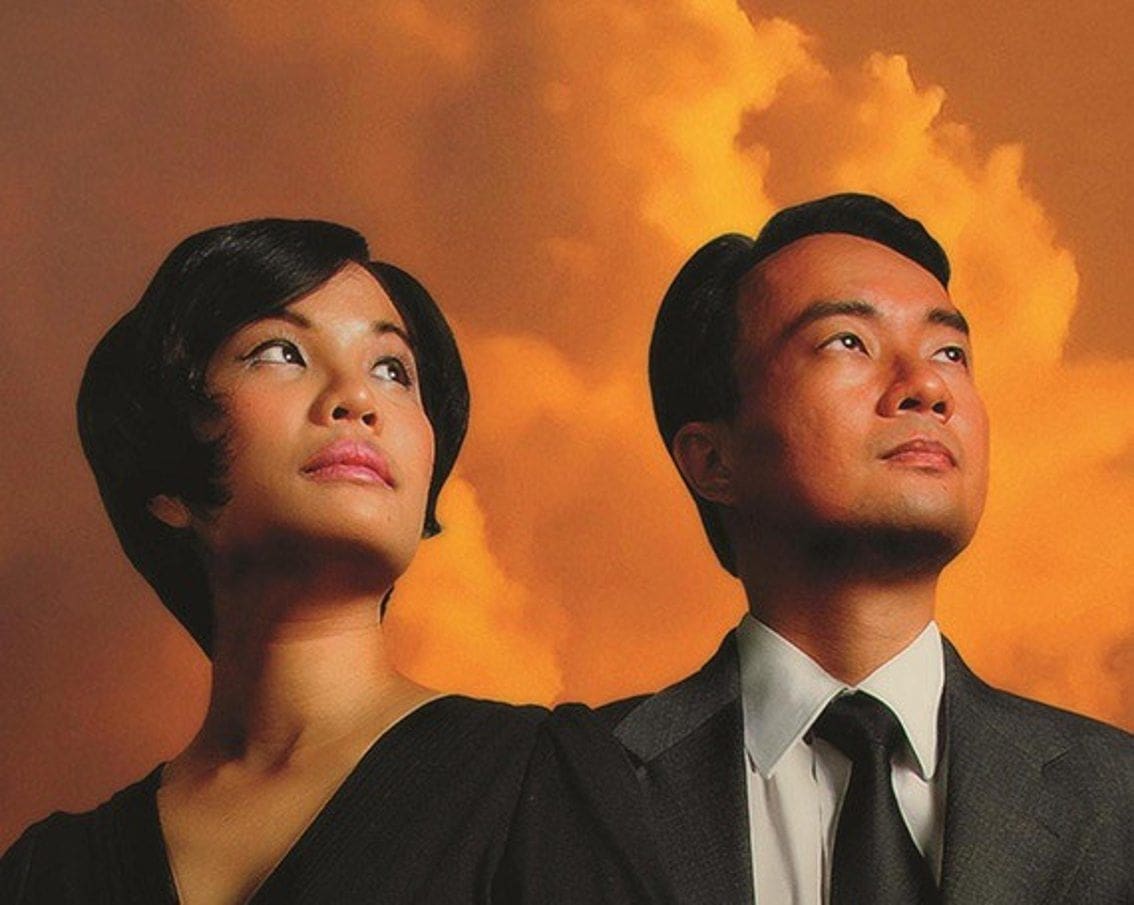 The 16th track on our free download compilation "Face The Beat: Session 4" (featuring 92 tracks) is by the excellent Singapore based female fronted electro pop act Cosmic Armchair which bring an excellent mix of electro pop with subtle dance elements.
The track is taken from the band's recent single "I Don't Belong Here" out via Alfa Matrix as a download only single. We are now awaiting their full albums which will hopefully reach us somewhere next year. The band is already very well established in Asia through numerous live performances, radio and TV shows and various international collaborations, proving that not only Scandinavian acts can produce slick electro pop. You can check their official website right here. Highly recommended!
Listen to "Just One Look (Club Mix)" below and download it right here.
Check our "Face The Beat: Session 4" page on Bandcamp to discover the other 91 bands. All donations will go to charity.