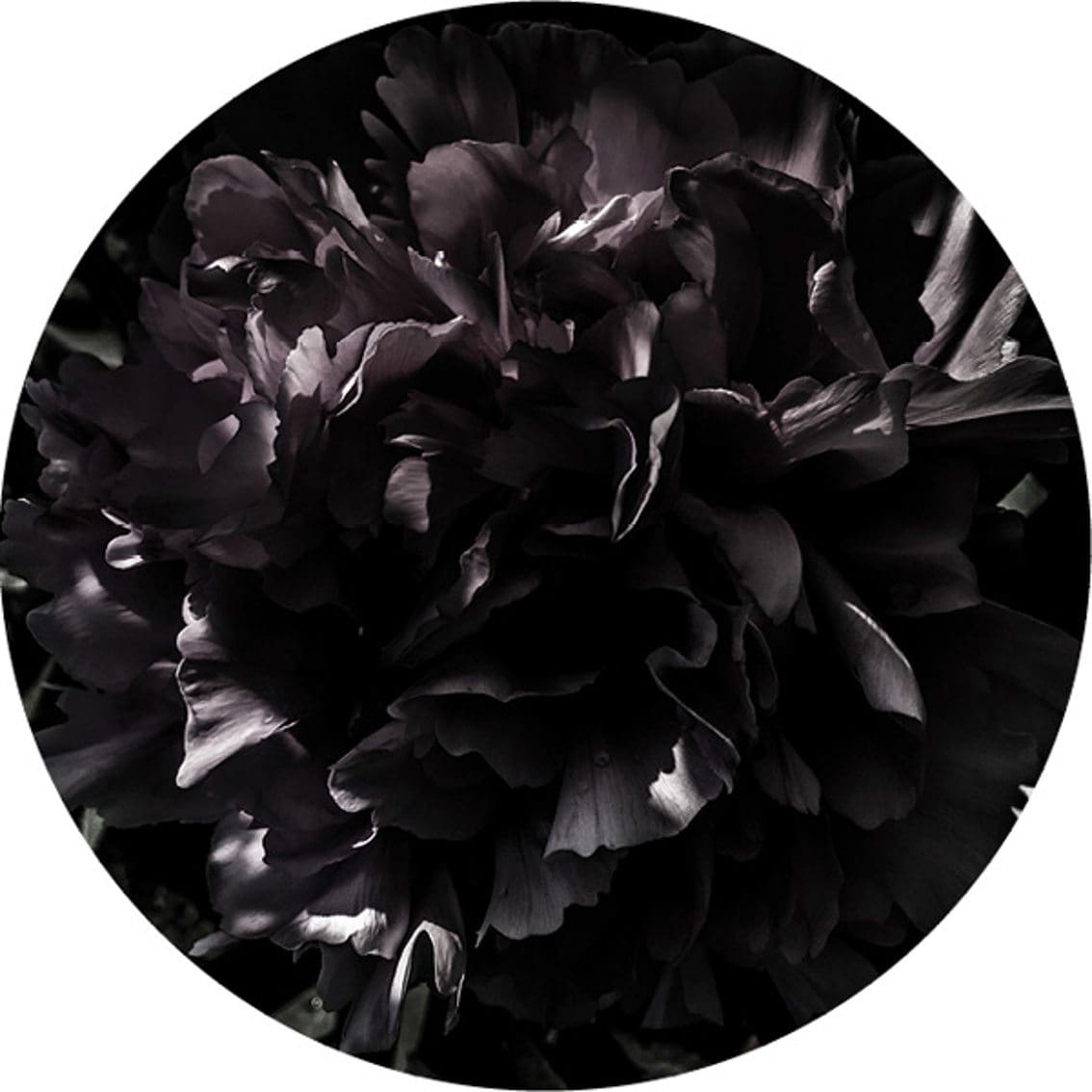 The official video for LCN's "N'Ecoutez Pas Tous Les Conseils De Vos Amis" is out now. The track is taken from the 12″ EP "Autonomie" which is out now on Enfant Terrible/Gooiland Elektro.
LCN was present on the "Noblesse Oblige" compilation with an EBM influenced track. On the 4 track EP "Autonomie" you can expect dark and cold elektro sounds reminiscent of the Invasion Planete and Kommando 6 output "but with a cleaner and more modern sound" as the label points out . This EP follows up on the steady stream of releases LCN has been putting out lately, among them on labels such as Frigio Records and Return To Disorder.
Note that the 12" EP comes out in a very limited edition of only 200 copies, in screen printed sleeve. You can order it right here from the Enfant Terrible/Gooiland Elektro label! Recommended!