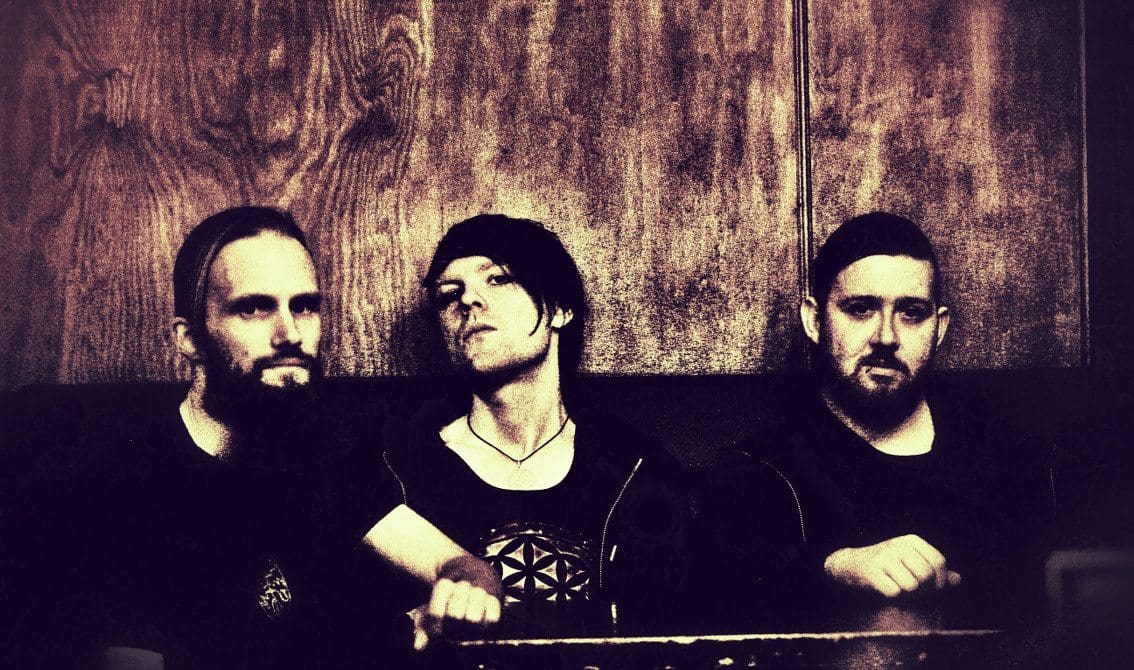 The Norwegian electro rock act Essence Of Mind, is finally getting the recognition they deserve. After being selected to play this year's M'era Luna festival in August, the band has now added 2 more festival line-ups: Autumn Moon festival 2016 in Hameln, Germany (14-15 October) and the Subkulturfestivalen in Sweden (12th to 13th August).
At the Autumn Moon festival they will be playing together with such acts like Welle:Erdball, Das Ich, Moonspell, L'ame Immortelle and Legend. So you are in for a good treat.
In related news the band is currently busy with working on new material in the studio. No details have leaked so far, but the moment we can lay our hands on a demo, we'll inform you.
Here's the band's latest work (you can still download a previously unreleased song called "Still Untold" from the band's website, all you have to do is sign up for their newsletter):