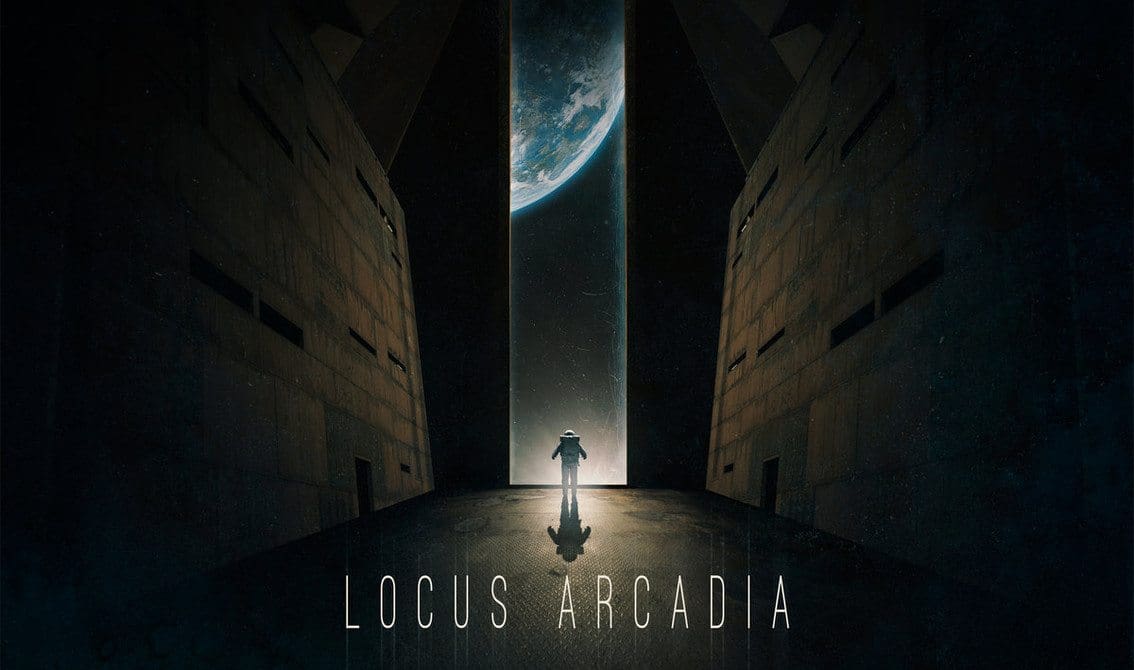 "Locus Arcadia" is a collaborative album by the 4 artists Randal Collier-Ford, Flowers for Bodysnatchers, Council of Nine and God Body Disconnect. Out via the dark Ambient label Cryo Chamber you can order the album as download and on CD. The CD comes in a full color 6 panel digipak.
Here's what the label says about this interesting collaboration: "This album takes us on a voyage across the stars to the Locus Arcadia Space Station as it follows a lone protagonists questions into what happened after loss of contact."
You can listen to the album right below:
Here's a visual approach which perfectly fits the music. Recommended release!