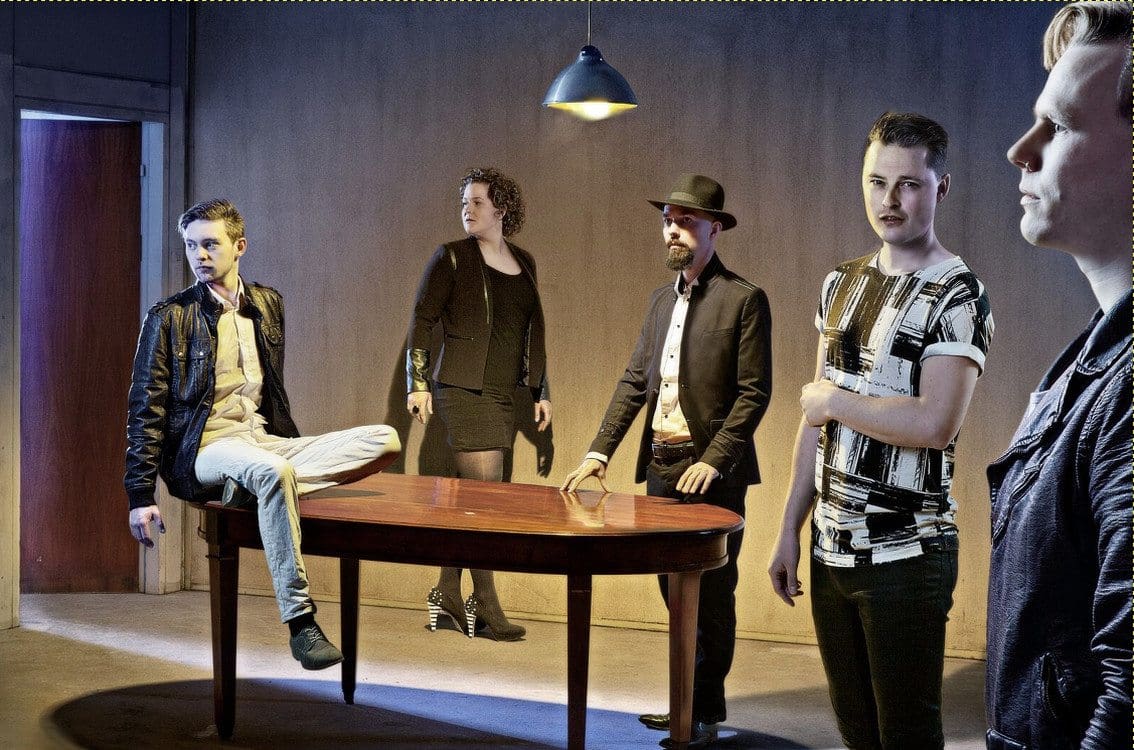 The excellent dutch act Model Depose has signed a label contract with Trisol and DarkTunes. For international publishing, Model Depose signed with BMG Talpa Music.
A single and their debut album "Splitting Light" will be released later this autumn. Model Depose's music is – as they aptly put it – 'characterised by new wave and synthpop spiced popsongs, in synergy with techno, electro and rock elements'. Over the last year Model Depose has played shows in UK, Belgium and France and is currently booking shows in and outside the Netherlands to follow their release of debut album "Splitting Light".
Booked so far are:
07-10 Sugar Factory, Amsterdam (NL)
08-10 Vera, Groningen (NL)
You might know Model Depose already as the singer of the band, Roeland van der Velde, collaborated on the Psy'Aviah track "Face to Face".