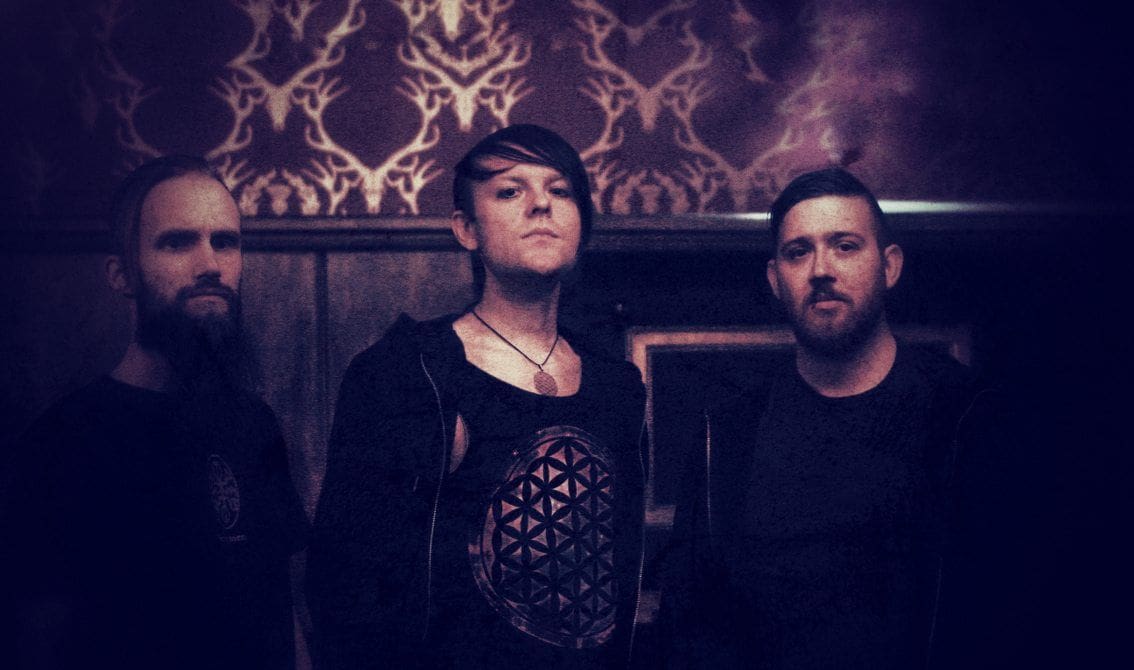 (By Johannes Gordan) A year ago the Norwegian electro-rock-dance act Essence Of Mind released the album "The Break Up!" (check here to listen to it), and now a teaser has turned up for what could well be a new album or single. Sure thing is that something is coming up in the next days or weeks after watching the teaser.
Keep an eye on the official Essence Of Mind page, and sign up for their newsletter, for extra info.
But before that Essence Of Mind are taking the stage at Åbne Scene in Aarhus, Denmark during the SPOT Festival 2016 – M'era Luna night.Other bands playing are Les Fleurs Du Mal (SE) and Neonsol (DK). For those who have seen Essence Of Mind at work, you know what to expect: high energy and great songs. At least one of the bands will also be chosen for the M'era Luna Festival in Hildesheim on the 14th of August 2016. It's about time Essence Of Mind get offered concerts in Germany.
Here's already the brand new teaser: