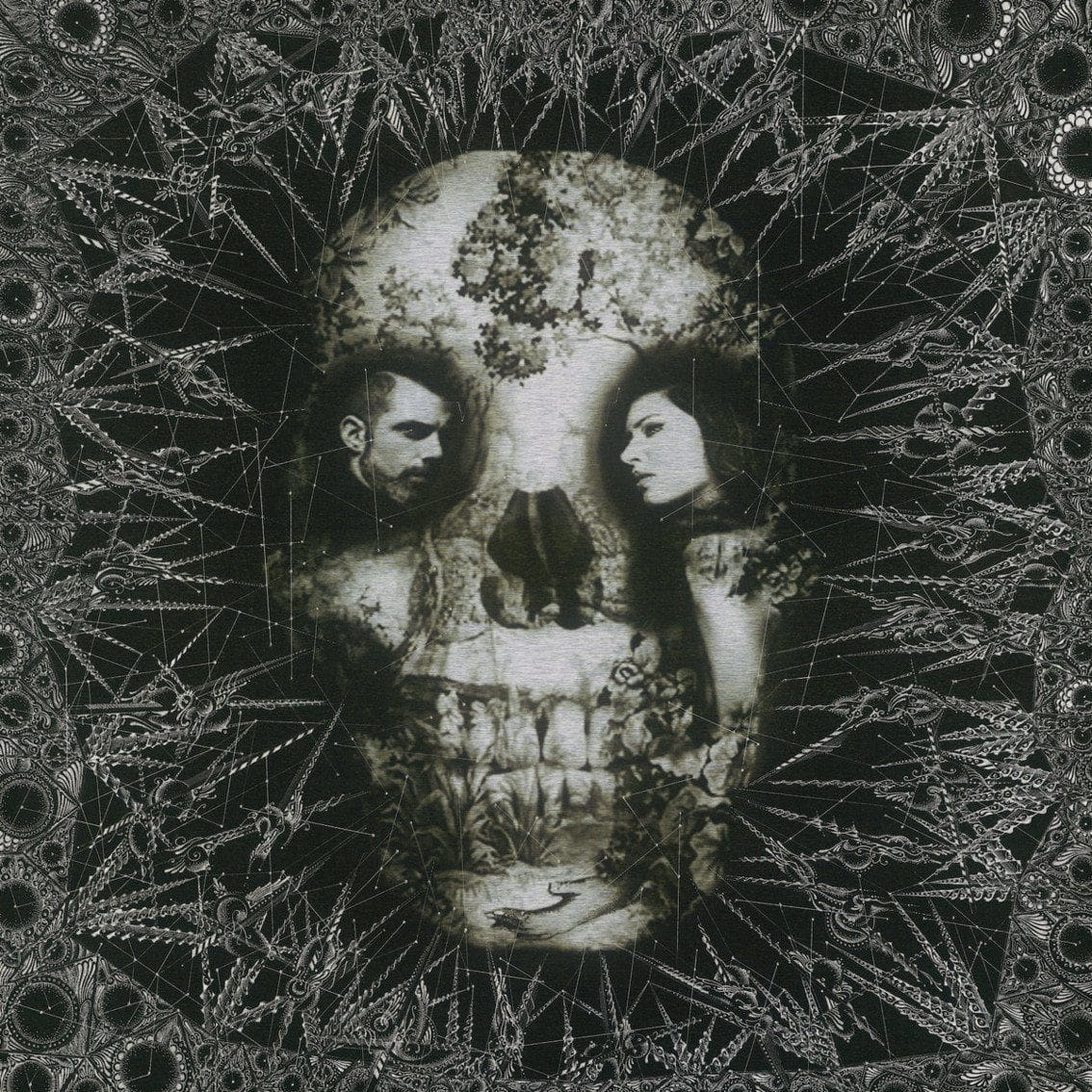 The Canadian ethnic/heavenly voices act Elsiane has released a brand new single out of the blue: "Unstable". Here's what the song is about: "Unstable talks about the chaotic process to find yourself after hitting the bottom and how to confront your own fears in hopes to repair your own heart and mind."
The single again mixes ethnic elements with electronics and a mood that reminds of the best 4AD releases featuring heavenly voices. In short, it's a great track.
The band is currently recording a new album, "Death of the Artist" (for which they have this IndieGoGo campaign going right here). The new album will be the follow-up to 2012's "Mechanics of Emotion". "Unstable" is the first single taken from the album, and you can listen to it below:
Below is the video from their IndieGoGo campaign. Warmly recommended!