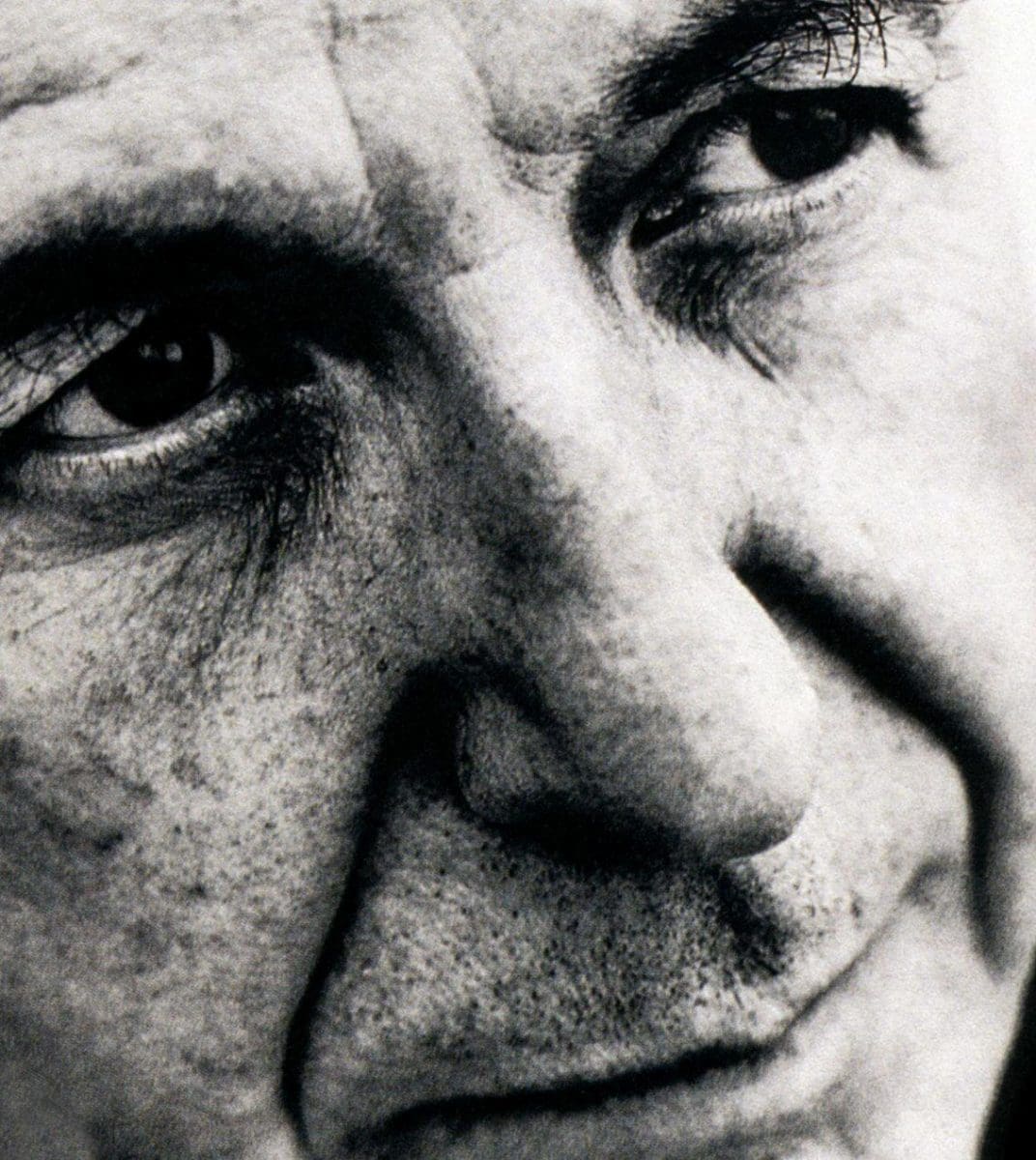 It was known that legendary dark troubadour Leonard Cohen had health issues, but the news that broke this morning still remains very sad. Leonard Cohen is no more, he passed away at his home in Los Angeles at the age of 82. The sad news was announced on the singer's Facebook page and confirmed by his son Adam Cohen.
Despite his health issues Cohen did finish a new (and excellent) album, "You want it darker", which offered some of his darkest work ever. It was also why Side-Line reported about it, despite some less eclectic readers wondering 'what this old guy' was doing in our news. It goes without saying that many artists from this scene are very familiar with Cohen's work as his lyrics and musical atmospheres did inspire many despite being from a completely different background.
Martin Gore for instance made an excellent cover of "Coming back to you" for the 1995 tribute album "Tower of song – the songs of Leonard Cohen", an appropriate song to celebrate the genius of Cohen.
Side-Line chief editor Bernard Van Isacker had a special bond with his music: "Ever since my parents introduced me to Leonard Cohen at a very young age, I have always felt that he was my musical companion in life. I've seen him live a couple of times, have a whole range of bootlegs from him, all of his records too of course, and I basically can't get enough of his work which is so intense yet so relaxing to listen to. What many people don't know is that next to music, Cohen was also a writer. He published the poetry collection "Flowers for Hitler" in 1964 and the novels "The Favourite Game" (1963) and "Beautiful Losers" (1966). I have all the first editions at home. His work as a writer is quite enjoyable but the sales were apparently very poor (not that that ever stopped me from buying something). Although I ended up in this electronic scene, I still feel that his songwriting and lyrics writing are unmatched. His death shocks me although I knew he was not well. I hope that my other hero Clint Eastwood will still live for a couple of years because I get the same warm feeling when I see Clint acting or Leonard playing live… A truly sad day which has the same effect on as when the comic authors Bob De Moor, POM and Hergé died. I see my companions de route dying one by one."
Enjoy Cohen's latest album below, a "chef-d'oeuvre" according to Van Isacker: