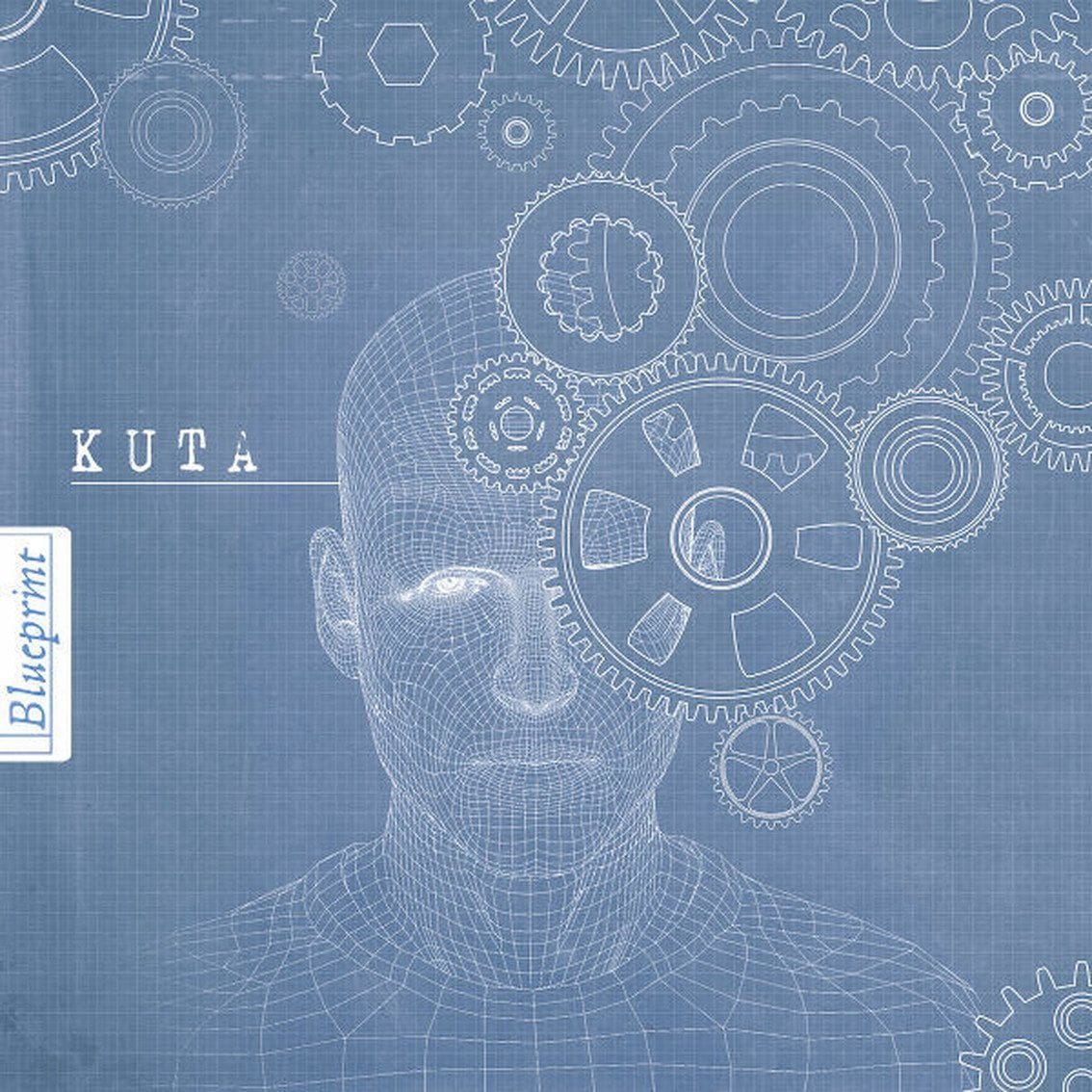 And we stay in the transparent white vinyl atmospheres today (pure coincidence actually) as Sébastien Pietrapiana – aka Kuta (Corpus Delicti, Press Gang Metropol) – is also back with a new vinyl album counting 9 tracks – full track list and ordering info right here.
The limited transparent white vinyl of "Blueprint", is the follow-up to the "A Home" album which featured the participation of pianist Mike Garson (musician for David Bowie and Smashing Pumpkins).
"Blueprint" offers electro-pop, a bit more catchy than its predecessors but still melancholic, which hints at the Smiths or movie soundtracks like John Hughes ( "The Breakfast Club"). You can also expect a cover of the classic "Time after Time" by Cyndi Lauper.
The vinyl can be ordered right here.
Here's the teaser: