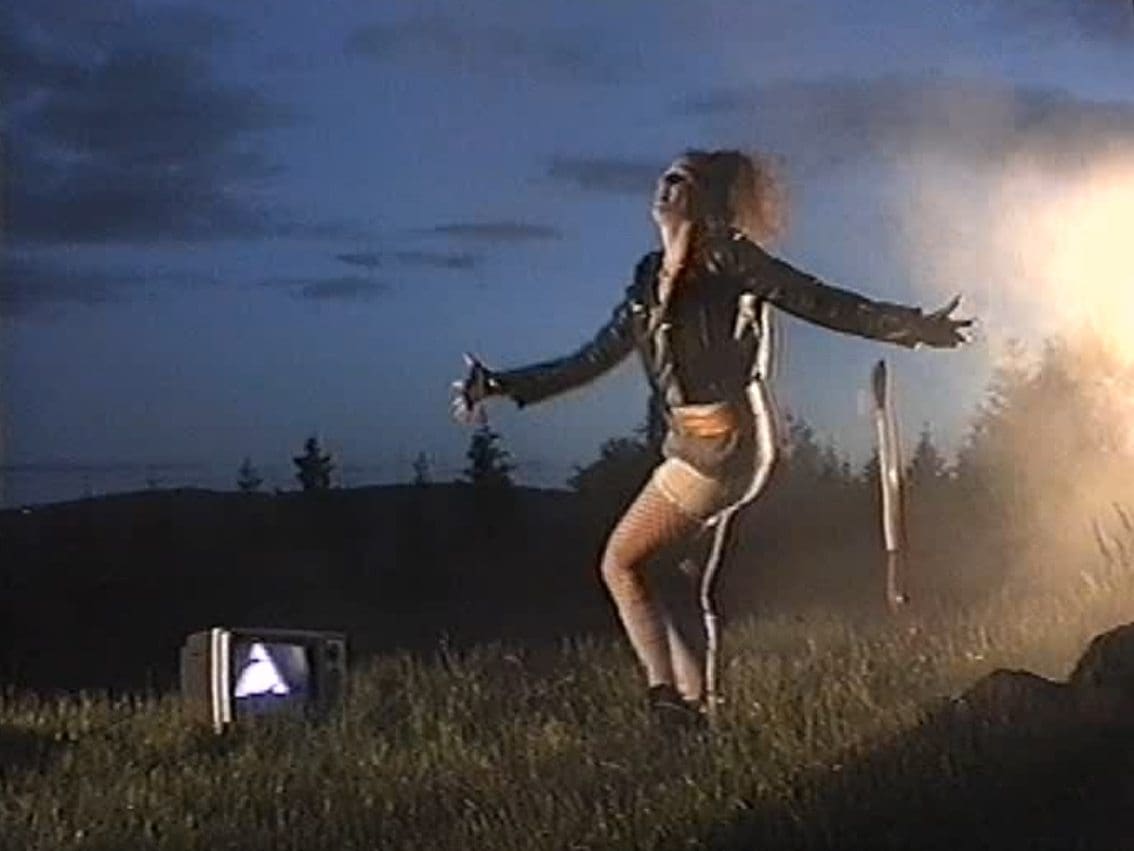 Out now is the brand new video for the excellent Norwegian electro pop act Electro Spectre: "Been Too Long". "Been Too Long" is taken from the EP "Been Too Long", the second single from Electro Spectre in 2017.
Here's the video:
For those who want to have a selection of some of the best tracks of Electro Spectre, then it's advise to get ahold of the compilation "Essentials" (available here), a massive double-CD compiling the best of the best in all new versions + remixes.
In 2012 Side-Line Magazine stated that Electro Spectre had produced the best electro-pop album in the world with "Dangerous Game" that year. Since then the band has proven again and again that they belong to the absolute top in electro pop land.