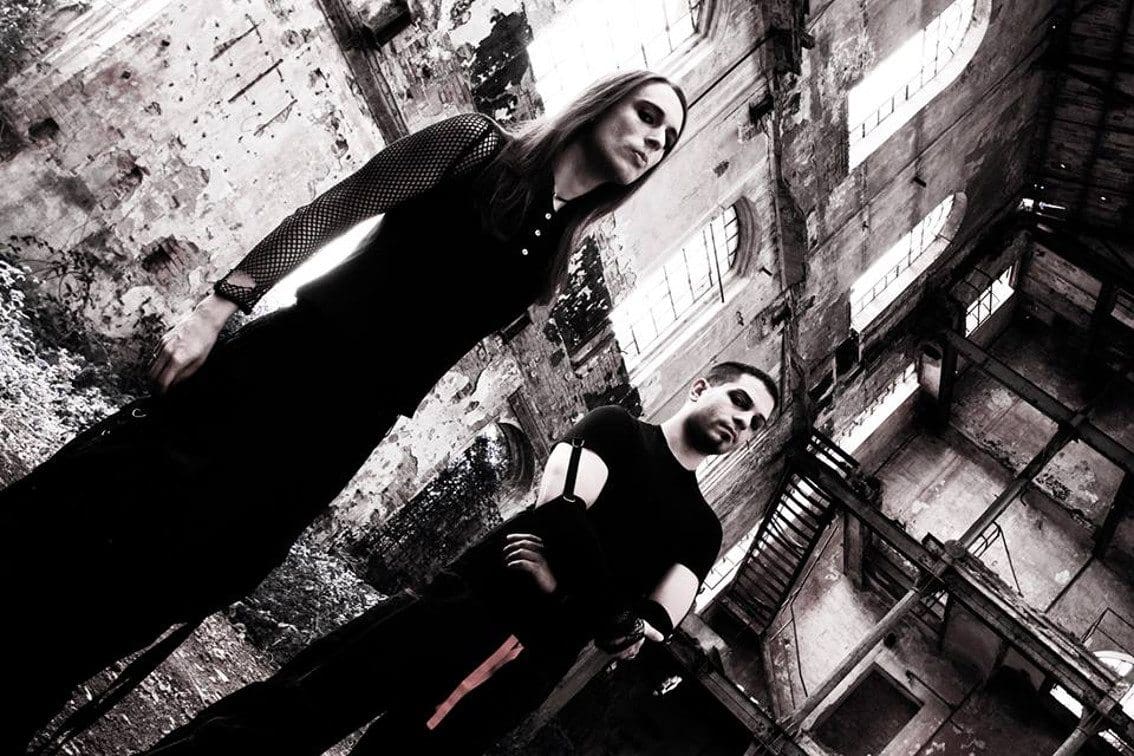 The 75th track on our free download compilation "Face The Beat: Session 4" (featuring 92 tracks) is by the Italian hard electro duo Synapsyche.
The italian duo Synapsyche was formed in the late 2008 by Stefano Mannequinetik, soon joined by singer Marco Katatronik Mantovani (formerly in Zona Traffico Libero and Ultima Necat). Their first release is the self-produced 4-track EP "Wait/Hate" released in 2013. In 2014 Synapsyche releases its self-produced full-length debut album "Crashdown Connected".
In march 2015, the brand new track "Breath Control" is included in the Alfa Matrix compilation "Endzeit Bunkertracks VII – The Bonus Tracks" and becomes a hit in the industrial clubs. That same year a new self-produced/self-mixed/self-mastered EP "Meds" comes out. The Russian label SkyQode picks up the band and issues the EP "Hate And Psyche" in December 2015. In 2016 SkyQode releases "The Abyss Effect" mastered by Jan L. at X-Fusion Music Production. In 2017 they produce the EP "This Is Gonna Hurt".
You can find the project back on Facebook, make sure to check it out.
Listen to "We All Suck" below and download it right here.
Check our "Face The Beat: Session 4" page on Bandcamp to discover the other 91 bands. All donations will go to charity.