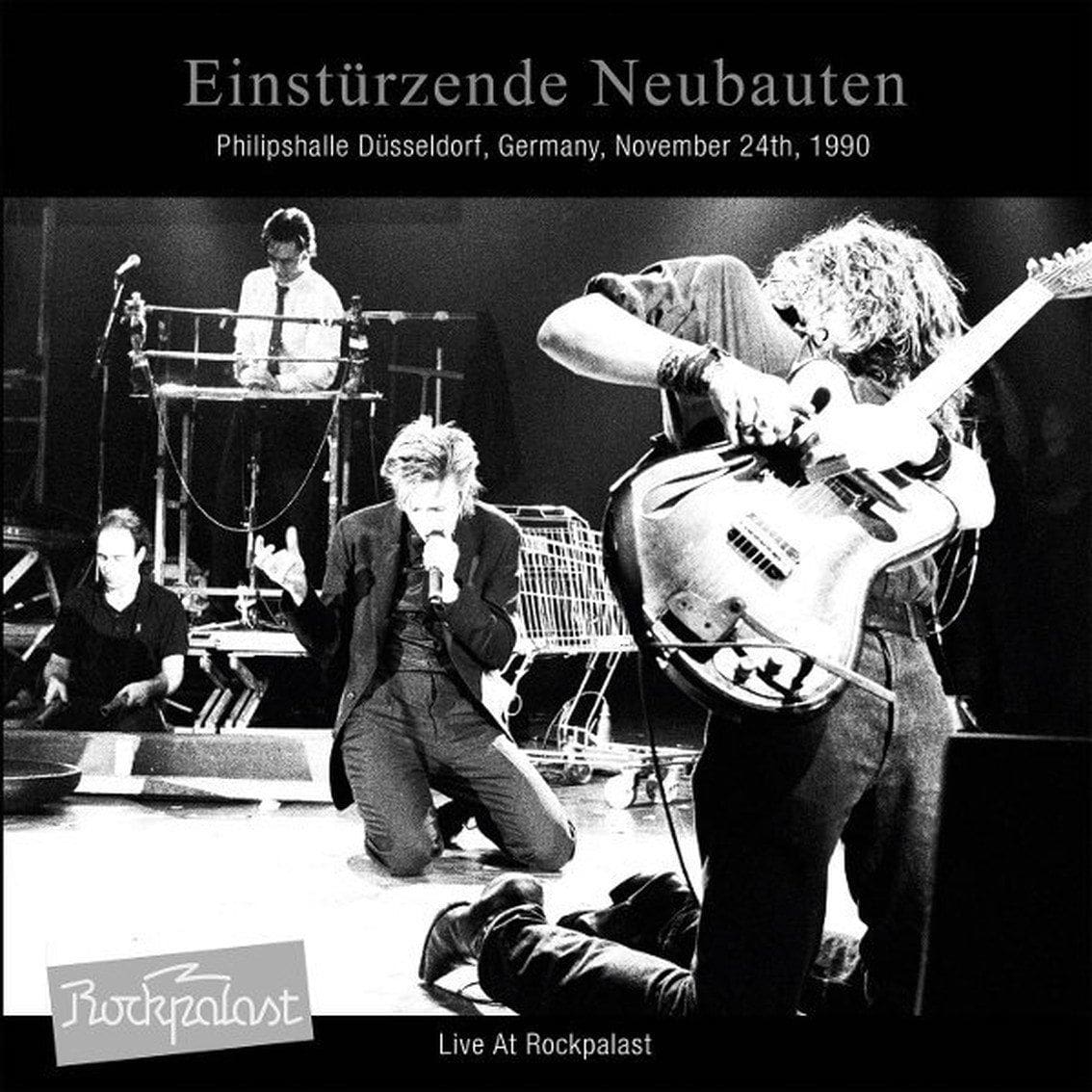 For the first time ever the groundbreaking performance by Einsturzende Neubauten on Rockpalast (The legendary German TV rock show) in 1990 is available on deluxe vinyl format. The recording took place in Dusseldorf on November 11, 1990.
You can exclusivelyorder this 2LP deluxe set right here!
Setlist:
01. Prolog
02. Feurio
03. Der Tod ist ein Dandy
04. Sehnsucht
05. Armenia
06. Yu Güng
07. Zerstörte Zellen
08. Trinklied
09. Ich bin's
10. Stuhl in der Hölle
11. Der Kuß
12. Haus der Lüge
13. Kein Bestandteil sein
14. Zeichnungen des Patienten O.T.
15. Sand
16. Ich bin das letzte Biest am Himmel
Here's the band live at this show with the track "Prolog/Feurio!".