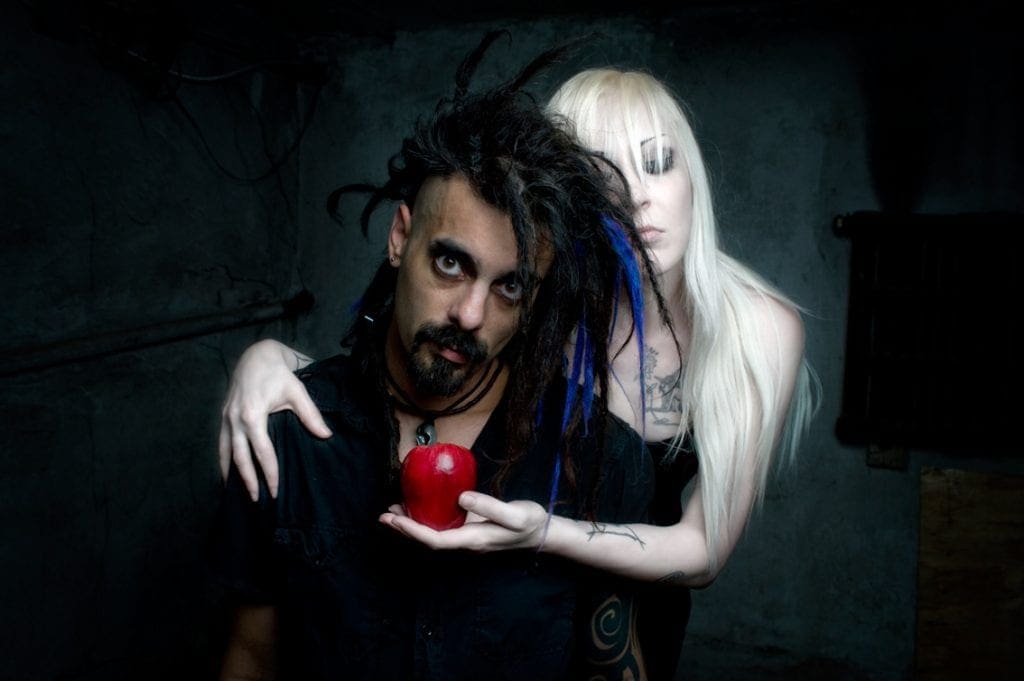 Just in time for its 20th anniversary, Metropolis Records will be re-releasing the official debut album by Ego Likeness entitled "Dragonfly", which was originally released under the band's own label Angelfall.
Ego Likeness is an American darkwave/industrial rock band from Baltimore, Maryland. They were formed in 1999 by artist Steven Archer and writer Donna Lynch and started out as an experimental, dark, pseudo trip-hop project.
After the 1999 demo release "Songs From A Dead City", the band recorded "Dragonfly" over a 9 month period in 2000. The material was definitely darker and more danceable than their demo. Upon its release it was pretty well-received by the Side-Line team and as such hasn't aged at all.
The reissue will be released on January 17th via all digital and streaming formats.