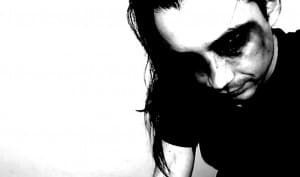 Dope Stars Inc.'s Victor Love has launched solo EP "The Network" for which a first video has now surfaced. The video is for the song "Doom Trap", quite an excellent song actually, and can be viewed below.
Says Victor: "With this new solo project I am mixing different styles such as Industrial, Hip Hop & Doom Rock." Love is also finalising the production for a new EP by Dope Stars Inc. that will be released most probably after the Summer.
You can download the EP on Bandcamp.