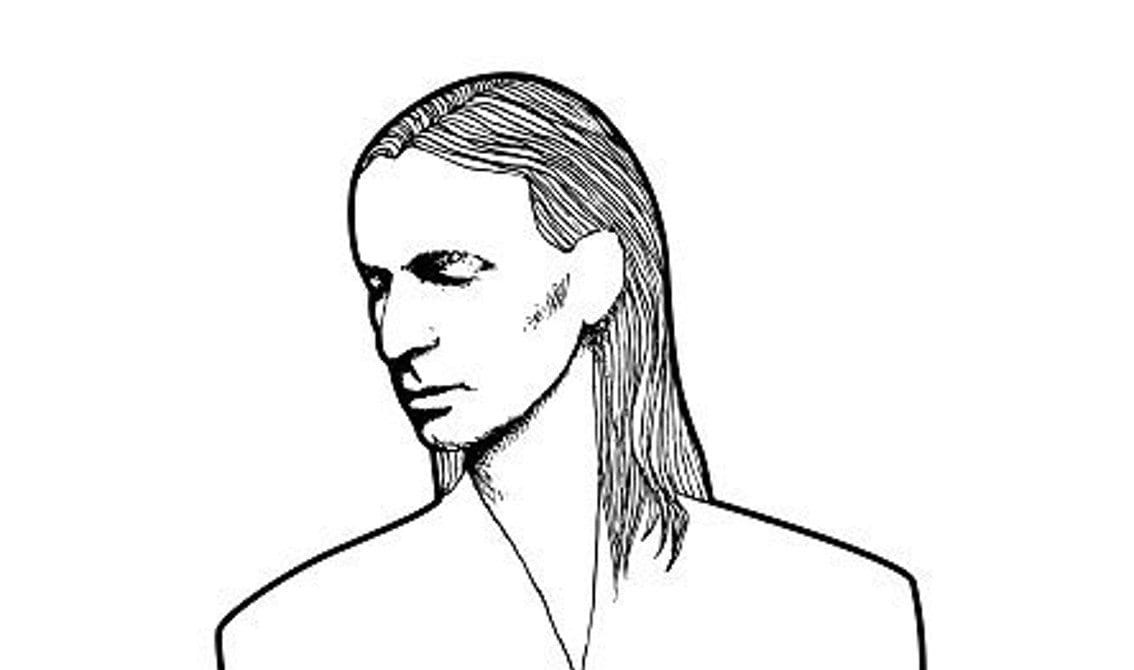 Germany famous electro/EBM DJ, 54-year old DJ HELL, returns with a fresh album in mid-June. "Zukunftsmusik" is his 5th studio album to date and you can check out the track "I Want U (Official Pixel Version)" below.
The new album is out in 3 versions, CD, black vinyl and a very limited coloured vinyl which all can be ordered right here.
Hell has worked as a DJ since 1978. Starting in 1983, he began working as a DJ at Club Libella in Kirchweidach, Germany, near his hometown of Altenmarkt an der Alz. Hell's first self-produced single, "My Definition of House Music" (on R&S) in 1992 sold over 100,000 copies and launched him into the techno scene. In addition to his work as a DJ and producer, in 1997 he founded the label International Deejay Gigolos in Munich, for which he served from the first day onward as the label mastermind, A&R, and art director.
It wasn't all love and glory for DJ Hell, who learned quickly that also photos were copyrighted when in 1999, Arnold Schwarzenegger sued International Deejay Gigolos for using his picture in the logo. Hell had to stop selling all records that bore the logo and pay a fine of 150,000 euros.
For now, enjoy "I Want U (Official Pixel Version)".