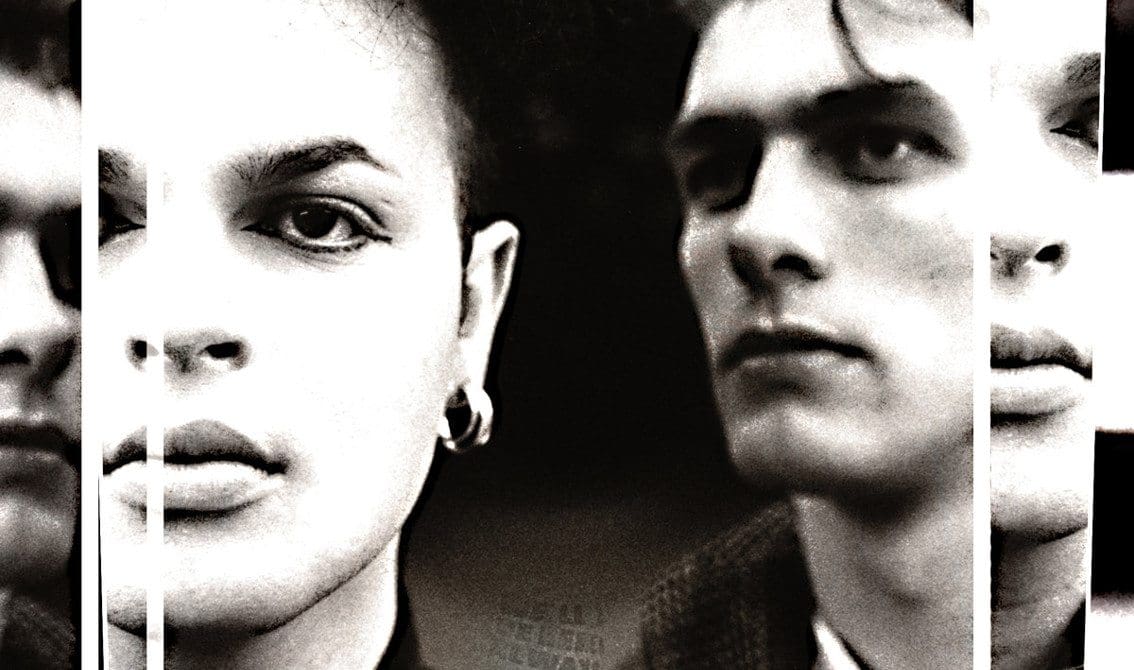 The young label Lightarmour Editions has a brand new release out: the new album by the Australian cult electronic outfit Crimson Boy aka Vince Valentini and Andy Brown. "Street Gods and Neon Dogs" offers 10 tracks that dwell between synth/coldwave and postpunk with a clear stress on Kraftwerkian electronics.
You can order this album right now from Bandcamp.
The Perth based act Crimson Boy formed in 1983 already and soon attracted a cult following through their vinyl and cassette releases, and sporadic live performances. Crimson Boy have now been reanimated for this release which was preceded by the single "Always Alana (NightStar Remix)", a free download which is available right here on Bandcamp.