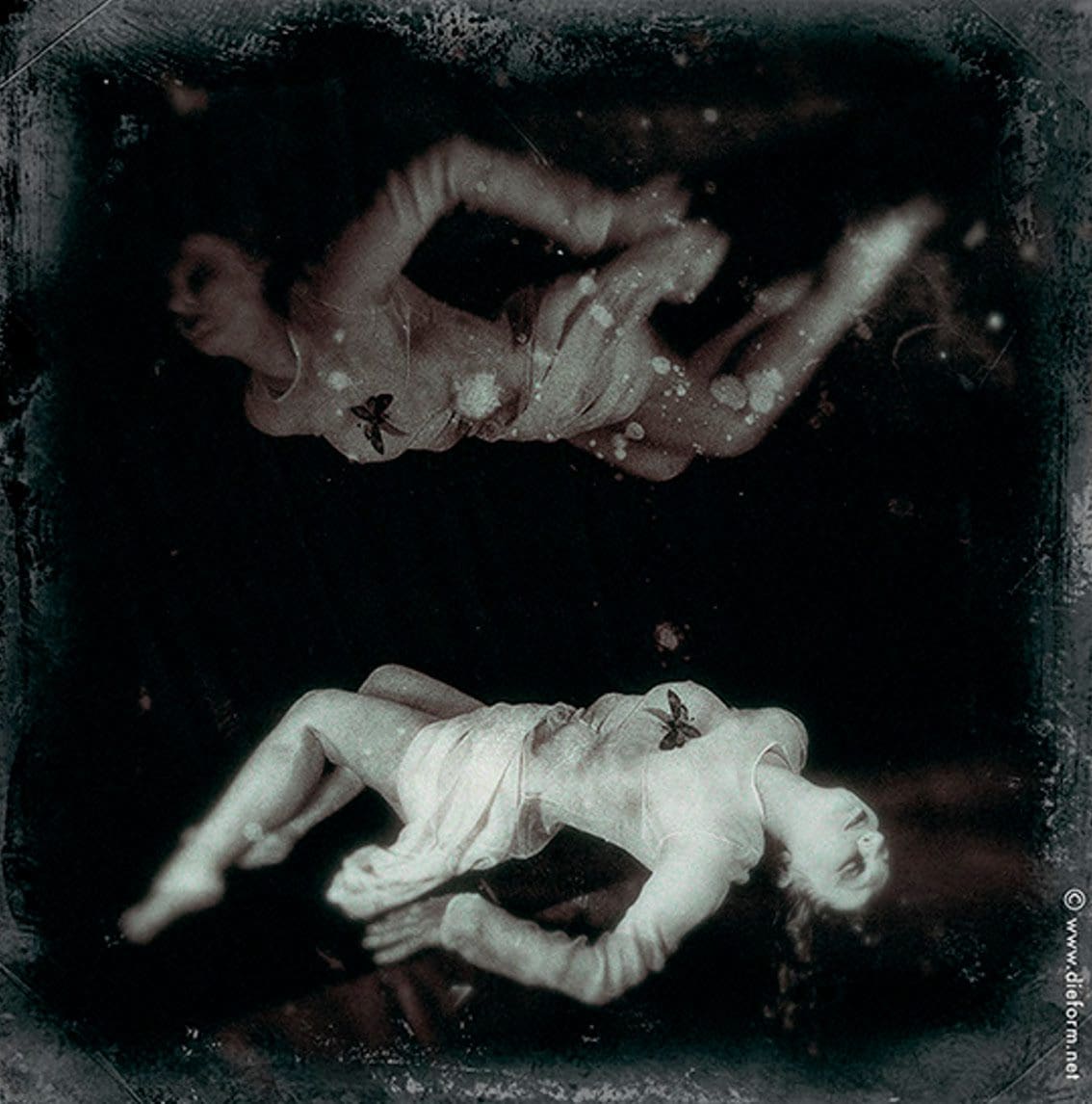 Die Form have a lot going on for 2019. The duo are preparing a new album, several compilations and re-issues of rare and unreleased works (music and images).
The first of those re-issues is "Some experiences with shock" which is being released on vinyl as well. Originally released in 1983, it has been remastered by George Horn at Fantasy Studios / Berkeley from the original tapes.
The first part of the album was recorded in a studio with analog equipment, while the second side holds improvisations from new digital synthesizers. Note that the follow-up to "Some experiences with shock" (1986's "Poupée Mécanique") took a direction towards a more commercial sound.
You can still order the CD version right here.