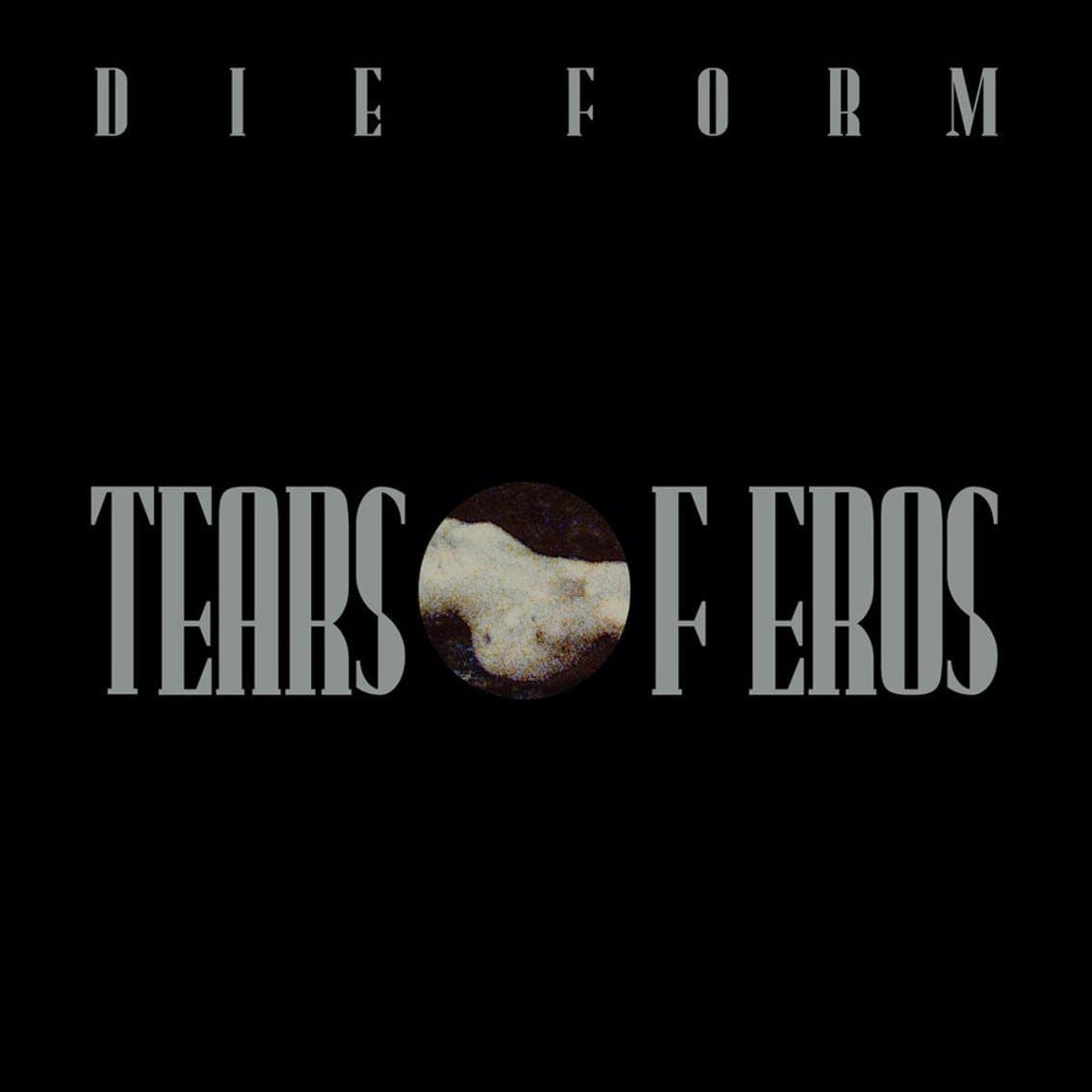 "Tears of Eros" by Die Form was originally released by the legendary German label Hyperium Records in 1993. This mini-album is now being re-issued for the first time on vinyl including all the original songs plus a different version of "Doctor X".
Limited to 333 copies the vinyl comes with a die-cut jacket silk-screen print on deluxe black paper with a printed inner sleeve and numbered card. You can order this excellent release right now.
Die Form is the legendary post-industrial electronic project leaded by French artist Philippe Fichot and active since the late 70's.