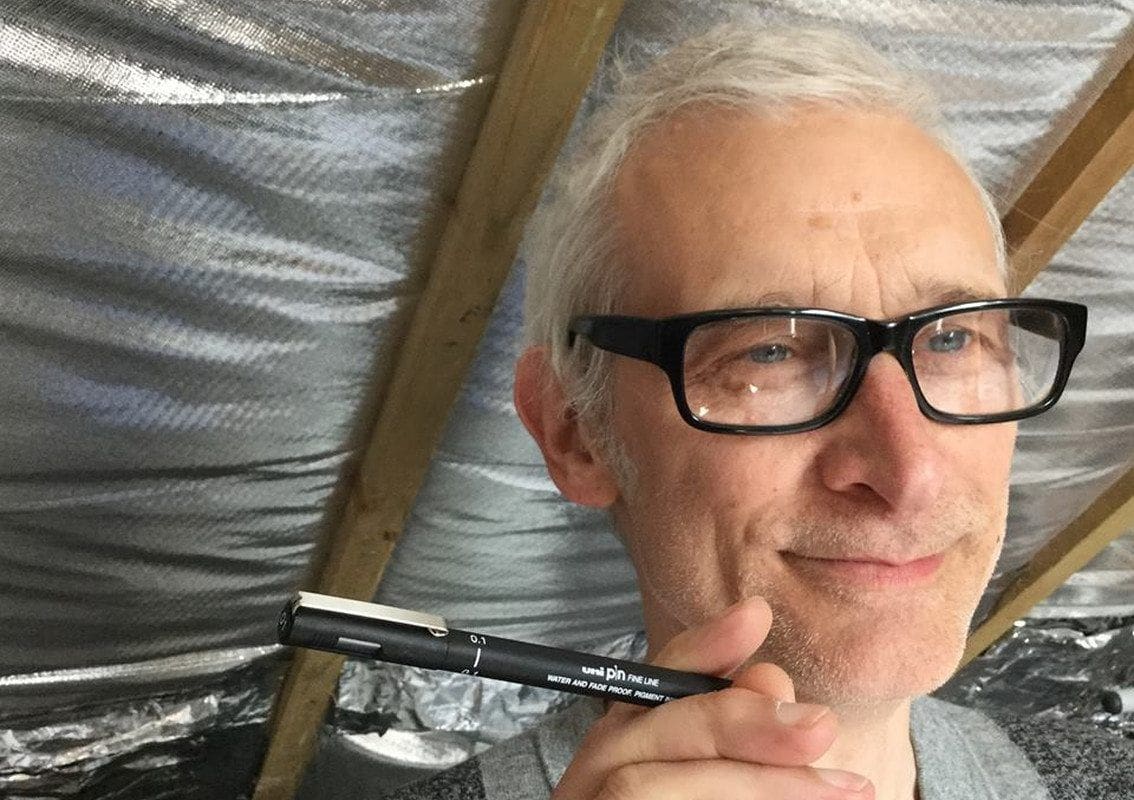 Released in May, this release has somewhat gone under the radar, hence why we want to bring it back to your attention. The download release "Mechanical Generation of (Vol 1)", featuring 4 long tracks, is a definite must for drone ambient fans and sees Paul Kendall returning to pure improvisation.
Here's what Paul Kendall himself says about the material on the album: "Before working professionally as a sound engineer I would never think of myself as a musician, but this never prevented me blowing some freeform sax in a number of small ensembles. And it is to this improvising discipline that I have returned armed with a basic lapsteel guitar (The Slider) some pedals and not a computer in sight, back to a Mechanical Generation of sound. It is an attempt to bring the influence of Derek Bailey into a mildly Germanic trance state."
For those wondering who the late Sheffield, England born Derek Bailey is, he was an English avant-garde guitarist and leading figure in the free improvisation movement. In 1968 he formed the Music Improvisation Company with Parker, percussionist Jamie Muir and Hugh Davies on homemade electronics, a project that continued until 1971. He was also a member of the Jazz Composer's Orchestra and Iskra 1903, a trio with double-bass player Barry Guy and trombonist Paul Rutherford that was named after a newspaper published by the Russian revolutionary Vladimir Lenin.
The album Kendall released (and which can be downloaded right here on Bandcamp) features 4 consecutive improvisations recorded in Kendall's front room recorded directly onto DAT. And except for 1 or two small edits for brevity the tracks are exactly as performed. You can listen to the tracks below.