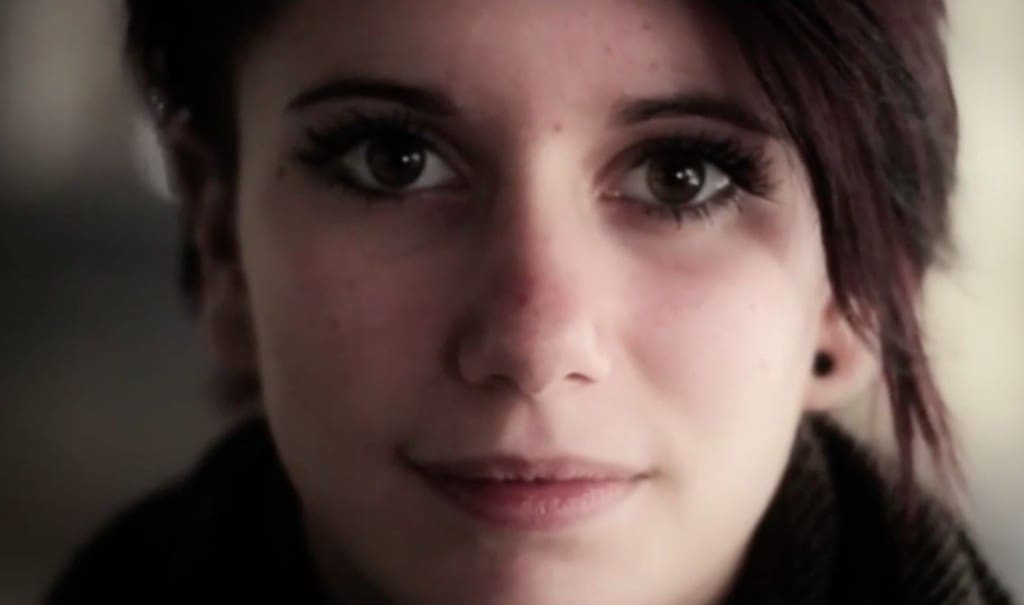 The project Desireless & Operation Of The Sun is back with a brand new video for the track "L'Adieu", and just like the material on their recently released – splendid – album "Guillaume" also this track got an equally intimate visual approach.
The "Guillaume" album was released on October 27, 2015 on www.desireless.net and the duo will hit the road with the album from 2016 on. We warmly advise you to see them live at work, especially if you also have a heart for refined french lyrics and acoustic arrangements.
French singer Desireless (still worldwide know for the million selling hit single "Voyage, voyage") joined up with Operation Of The Sun (aka Antoine Aureche) since early 2012. Since then the duo has released 3 extremely well received studio albums: "L'Oeuf Du Dragon" (2013), "Noun" (2014) and "Guillaume".
Here's the video for "L'Adieu".