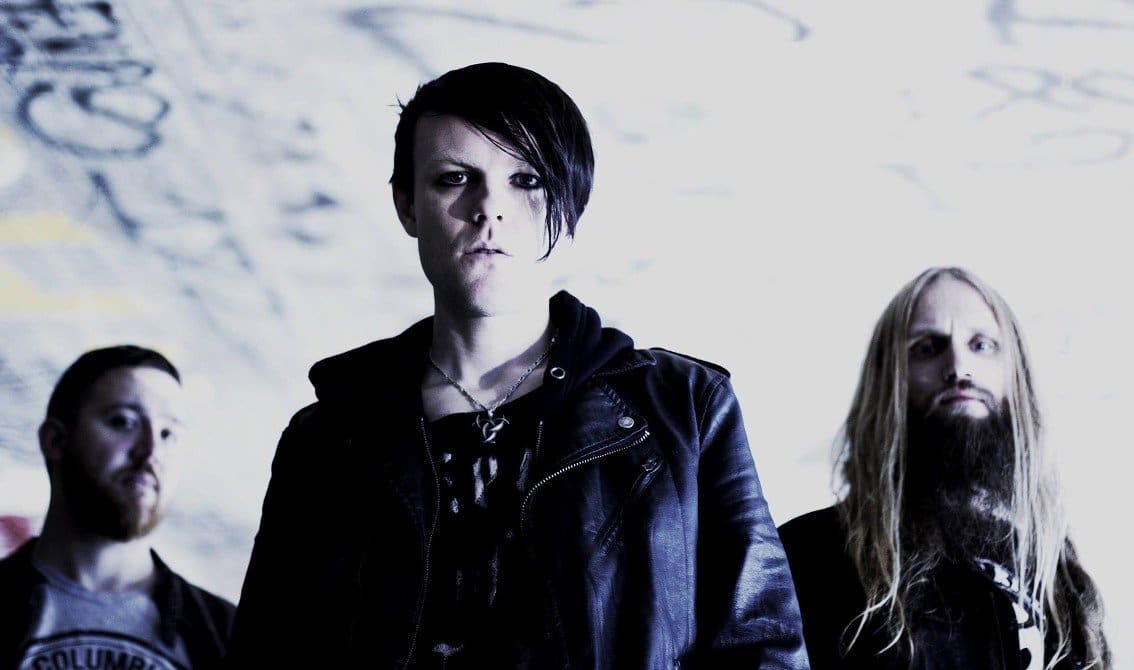 Track 26 on our free download compilation "Face The Beat: Session 3" is by the Norwegian act Essence Of Mind. "For Real" perfectly showcases the band's preferences for a mix of current edm, dubstep and electro rock influences, but at the same time remaining very electro minded. The band's shows are known to be perfectly executed with lots of hard beats and guitar riffs (the versatile line-up of the band explains it all really) just like we are used from so many other high quality bands from Norway (that country together with Sweden seems to be blessed with lots of good musicality genes).
You can listen to the track below:
The track was originally the B-side for the 2014 5-track EP "Wrong" which you can listen to below. We decided to pick up this track since it shows all of the hooks and approaches which this Norwegians are capable of. Here's the complete "Wrong" EP.
Essence Of Mind are currently busy working on a follow up to "The Break Up!" album which they released last year (check it here). Says frontman Erlend Eilertsen when probed for some feedback: "It is almost done and the title and and first teaser will be revealed soon!" But earlier in November this already popped up online…
Essence Of Mind was founded in late 2006. After their debut album "Insurrection" which was released in 2008 via Alfa Matrix, they followed it up with "Try and Fail" and the "Indifference" album which turned out to be the band's hardest and most emotional album yet. But "The Break Up!" even proved to be way more mature with a string of singles which did very well including the massive club hit "Escape" whose club remix was picked up by the Spotify team for further spreading.
The band also toured extensively with Apoptygma Berzerk and Zeromancer (and continuous to do so on regular basis).
Anno 2016 Essence Of Mind are Erlend H. Eilertsen (music, vocals, lyrics, production, keyboards and guitars), Christian Paulsen (guitars, bass) and Hasse Mattsson (keyboards, additional programming). You will probably know Hasse from the Xenturion Prime project while Christian is also active with Hell:Sector.
For the loyal Side-Line readers, you might remember that Erlend also remastered "Face The Beat: Session 2" which was released last year. Essence Of Mind can be reached on Facebook, Twitter, Soundcloud, YouTube and of course via their own website which will be re-launched soon.