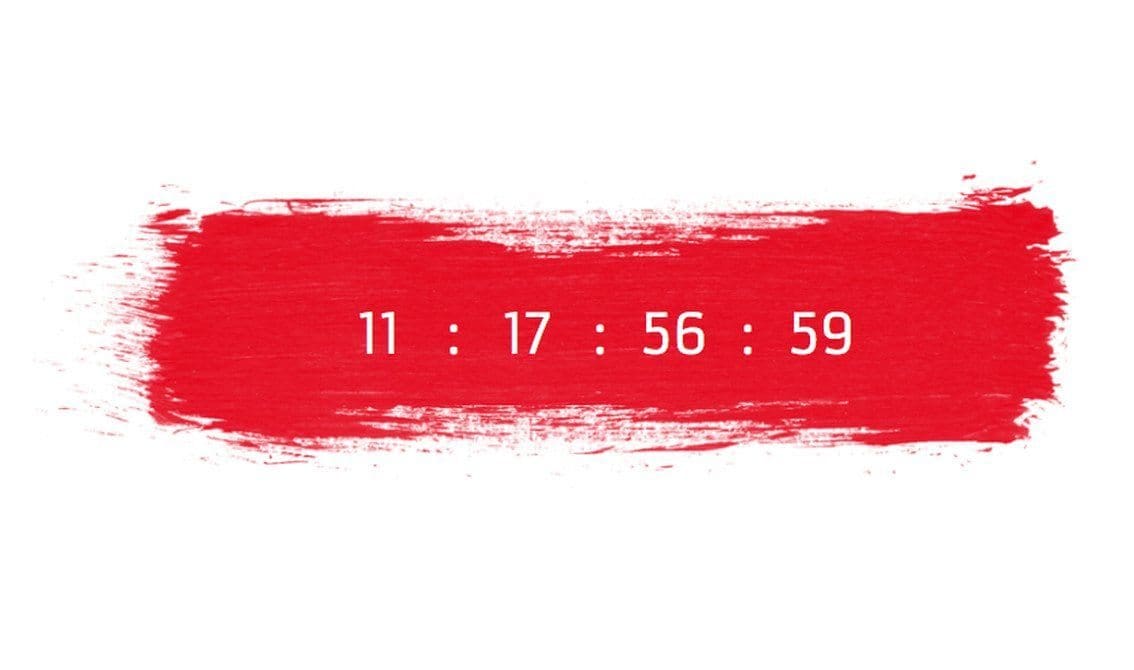 As some might have noticed, there's a countdown which has been placed on the Depeche Mode website. Although not officially announced yet it's referring to the announcement of an upcoming tour and album which will be announced during a press conference in Milan, Italy.
The new album will be released in Spring 2017.
As we already reported various times, Depeche Mode returned to the recording studio back in April 2016, with both Gore and Gahan having written new songs. Before the new album, you can already expect a video singles collection, scheduled to be released on 11 November 2016 by Sony.
In the meantime Martin Gore also found the time to collaborate with The Mission on their new album "Another Fall From Grace". The album also features guest backing vocals from Gary Numan, Ville Valo (HIM), Julianne Regan (All About Eve) and Evi Vine.