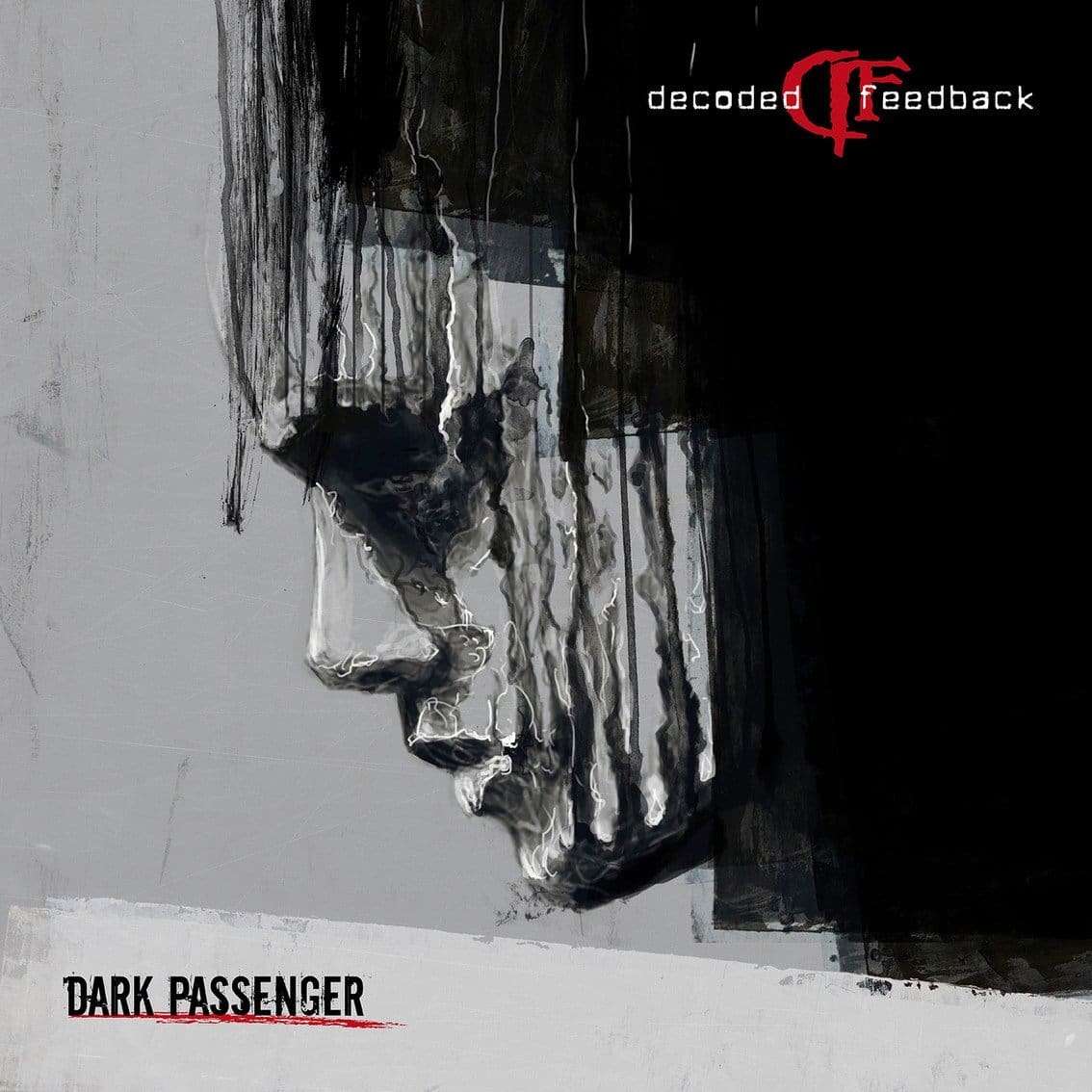 "Dark Passenger" is the ninth album from the electro-industrial duo Decoded Feedback. The album can now be pre-ordered right here. "Dark Passenger" is the follow-up to their 2012 released "disKonnekt" album.
Below you can already listen to a first single, "Waiting for the Storm" which they performed live in Mexico City in 2015. It was the very first live video of the band's new song performed in Mexico City at Plaza Condessa at a show with Front Line Assembly and Hocico on November 6, 2015.
"Dark Passenger" will be released in April 2016.
The Canadian project was originally founded by the Italian Marco Biagiotti and the Hungarian Yone Dudas, who both live in Canada now. After the release of their "Decoded Feedback" demo tape and a subsequent review by Side-Line, they were signed to the European label, Hard Records, which released their first full-length CD, "Overdosing". That gained them the attention of another European record label, Zoth Ommog. The rest is history of course.