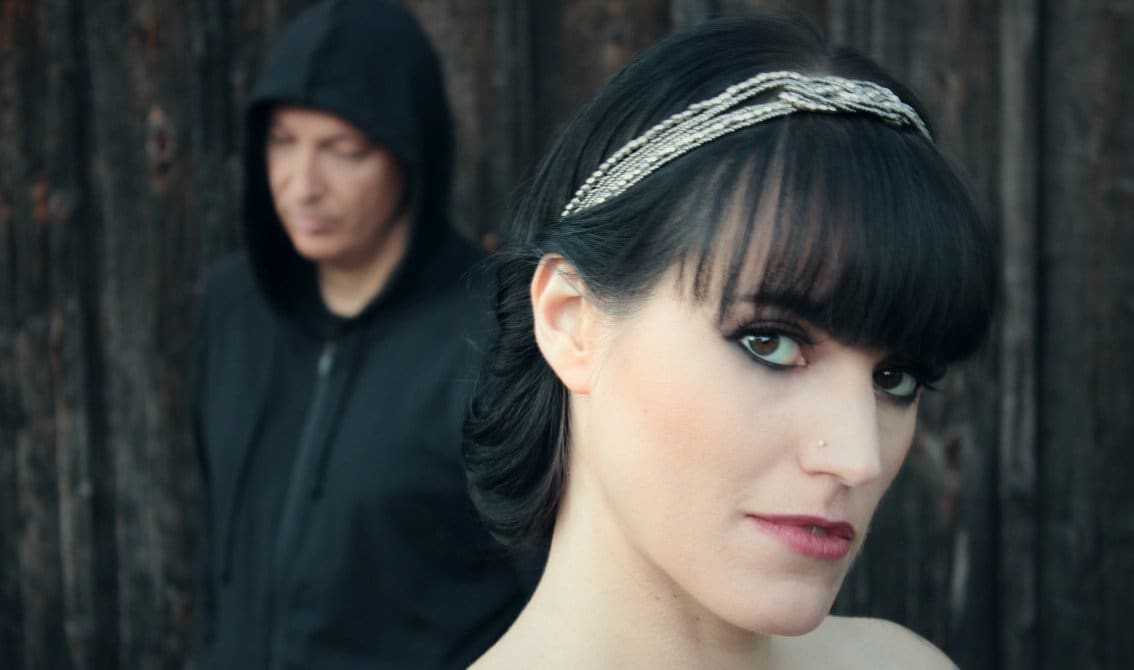 Out now is the newest EP from the German electro dance formation Junksista: "Trust No Bitch". The title track is a rather infective song pushed by a slo-mo dark beat and the frontwoman's politically incorrect lyrics and it's our guess that it will find its entry in the best clubs in no time. For those who loved their hit single "Life is unfair (and love is a bitch)" – and many did – this new single is an absolute must!
You can listen to the release right here and get the download from Bandcamp.
The single comes after 2 full length albums and a plethora of EP's/singles. The "Trust No Bitch3 EP from the controversial German duo is taken from the band's forthcoming mini-album "American Love Story" which is the soundtrack that Junksista scored for the award winning horror short film by talented director Timur Örge (Mumukuba). The song also got reworked in 4 radically different versions by the cyber industrial act XMH, the terror hellektro Venal Flesh, the ambient techno Restriction 9 as well as the edgy synth electro band Dekad.
Also added to this single is the exclusive self-bashing song "C.S.F.". Available now for download on Bandcamp.
Here's the video for "Trust No Bitch".