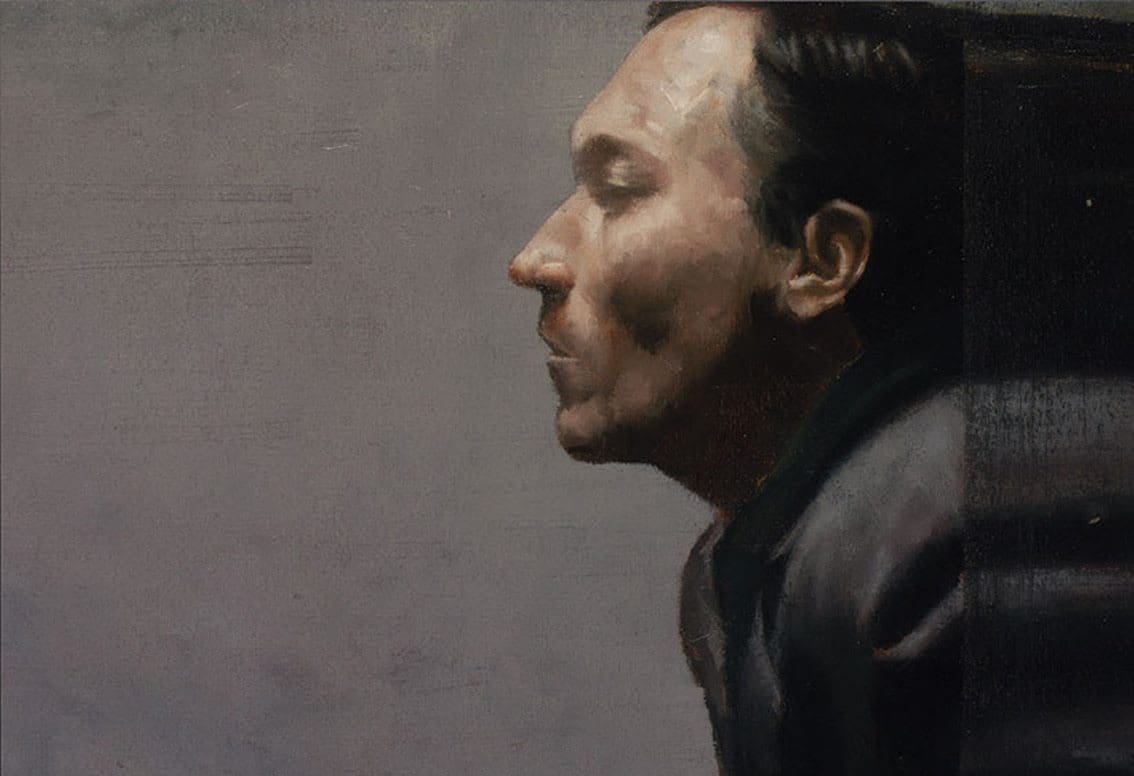 The joint project of Portuguese J. A. (Wolfskin, Karnnos) and A. Coelho (Sektor 304), aka Iurta, has readied its debut album, out now on Cyclic Law records.
Inspired by the works of J. G. Ballard and A. Tarkovski, Iurta's first full length album deals with what the label calls "the fragmentation of identity, of a mind forged by short-circuited information processes". You may expect a rather excellent mix of soundscapes built upon cascading drones, harsh textures and minimal sonic oscillations.
The CD version itself – which is available right here on Bandcamp next to the download version – comes in a 4-panels matt laminated digipak which is limited to only 500 copies!
Check the full trackless right below: