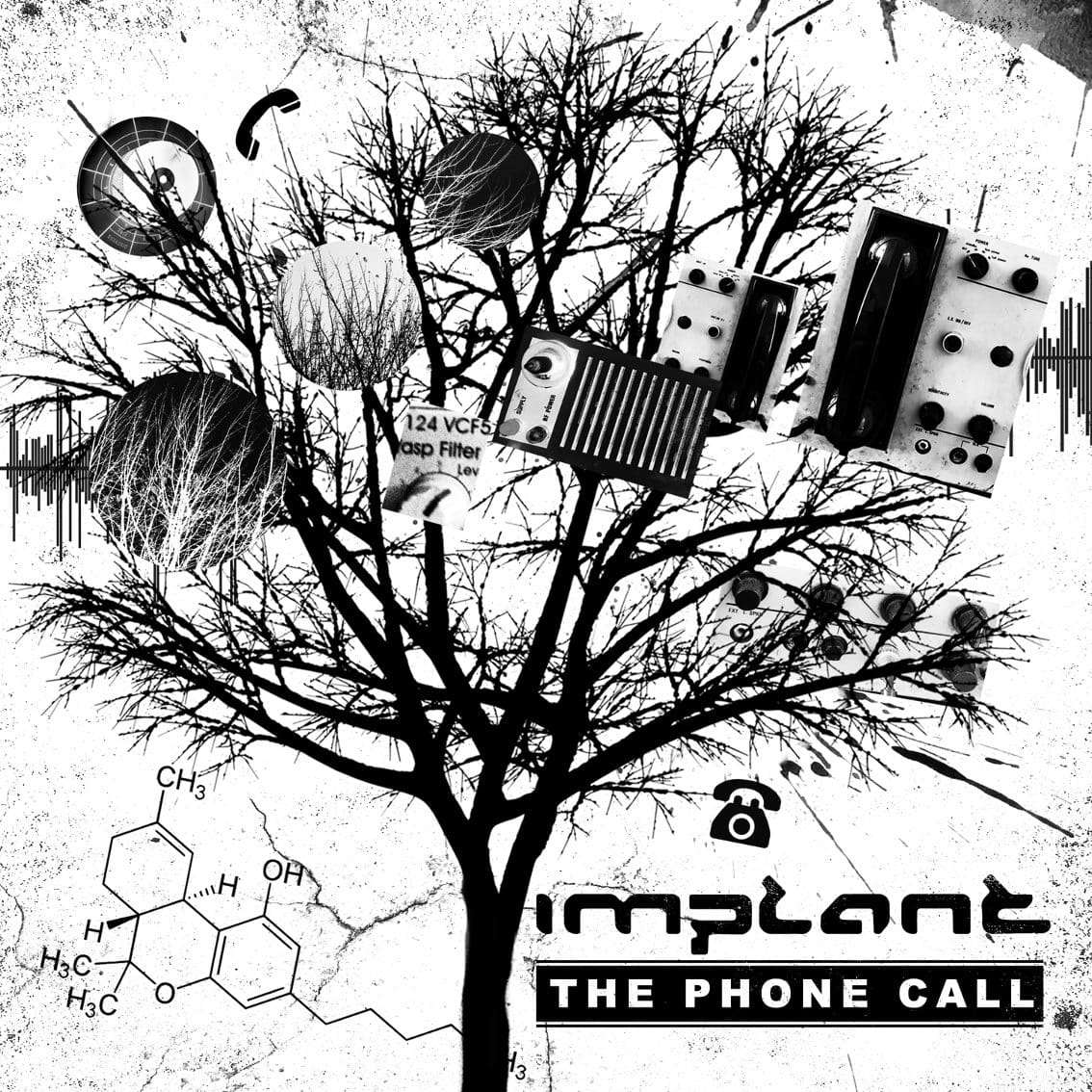 Four years after "The Productive Citizen" album, Implant returns with a brand new single, "The phone call", which is a teaser for the band's new full length release "Oxynoxe-X", out later this year. You can download it right now from Bandcamp, before it hits the other streaming and download platforms in September.
The title track "The Phone Call" turns out to be a medium tempo dance track mixing classic EBM with fresh electro à la Dewaele Brothers. Good to know – especially for the technical freaks – the track was integrally composed on a Doepfer A100 modular synthesizer.
Next to the single edit "The Phone Call" EP features 6 additional remixes by Radical G, Noseda, True Zebra, Llumen, Jean-Marc Lederman and Implant themselves. You might have noticed that all these remixes are "made in Belgium", letting this release bring its own contribution to the already rich "Sound of Belgium" history as the band's label Alfa Matrix points out.
As bonus-track, the EP also features the exclusive cut "El Pastor", the opening live track of Implant's recent live shows which appears here for the first time in studio version.
You can check out the 8-track single below: