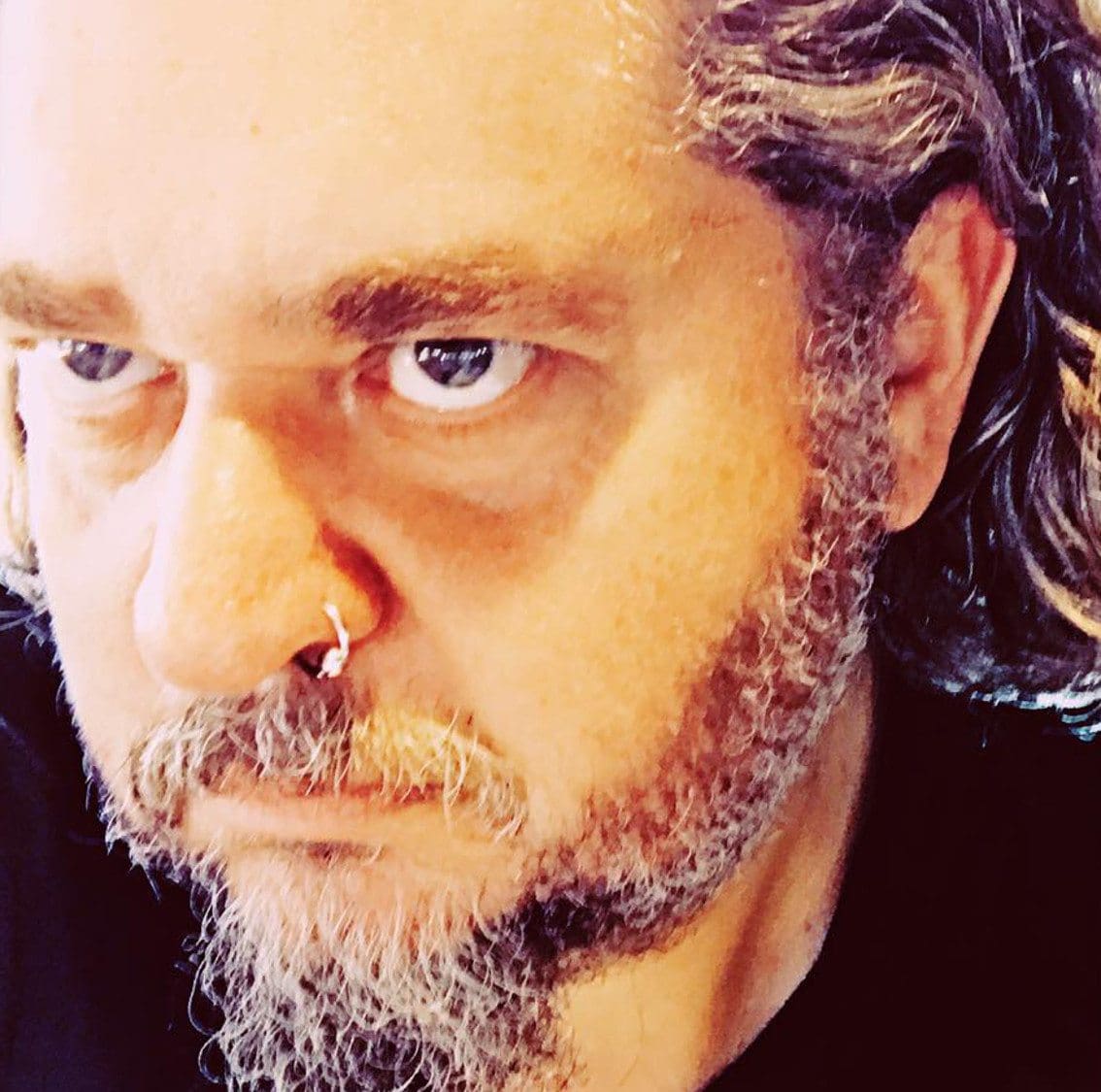 Rudy Ratzinger aka Wumpscut has informed us a few minutes ago during a chat session that his Wumpscut project is over and done for good. Rudy: "I am finished with making music for (more or less) nothing and don't need to make music all my life. Music was just ONE way to express myself."
With Wumpscut the dark wave scene has now lost a major name. The project was one of the – if not THE – leading dark electro bands around since it was founded in May 1991 by Bavarian disc jockey Rudolf "Rudy" Ratzinger. Already with "Defcon", the first demo issued by Wumpscut in late 1991, it was clear something great was to happen.
Since then Ratzinger released one cult release after the other and made sure that several generations of dark electro fans knew what real good dark electro sounded like. The project saw seventeen studio albums plus a number of compilations (holding demos, compilation tracks, and remixes from deleted singles and EPs).
When the "best of" album "Innerfire" was released on May 5th, 2017, Ratzinger already had announced that Wumpscut would no longer be producing or making any new music. But whereas many thought this was just a temporal decision it's now clear that he intends to never ever release any new work again.
The demise of Wumpscut clearly shows the crisis the music world is in these days when even bigger artists have problems earning something at all. Although streaming music income is increasing it still is not covering for the huge loss in income that came from physical releases and even downloads. Add to this that Wumpscut was never a live act and this largely impacted his financial compensation for the hard work he obviously put into his music and artwork.
On behalf of Side-Line's current and past editorial staff, we thank you Rudy for your incredible contribution to the dark electro scene and the industrial scene in general. Stay connected, and good luck with your future plans!