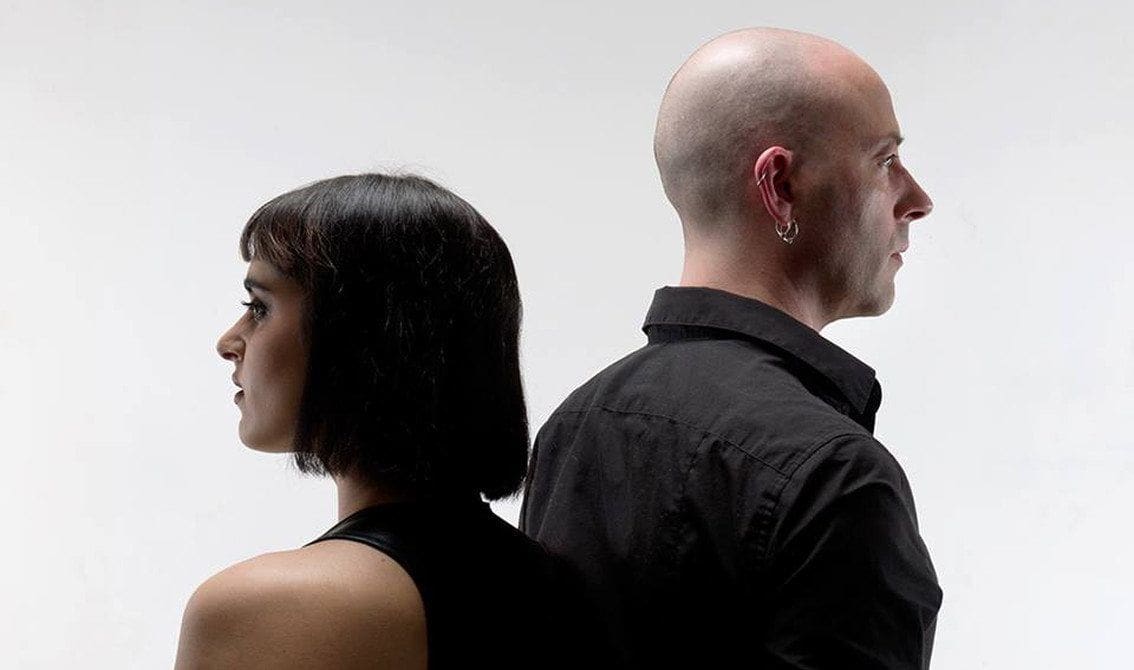 Federico Iovino and Sabatel aka the industrial post-punk duo Dear Deer have finally landed their debut album "Oh My …" both on vinyl and CD – both formats can be ordered right here.
The duo appeared live for the very first time in Lille at the "Des Jeunes Gens Mödernes II" event in April 2015. The band afterwards kept touring quite a lot including in France, Belgium and Poland where they opened for acts such as The Kvb, Savage Republic and Guerre Froide.
The 9-track album – available here – also includes the track "Clinical/physical" featuring the Chicago based synth punk artist Loto Ball, which you can listen to below.