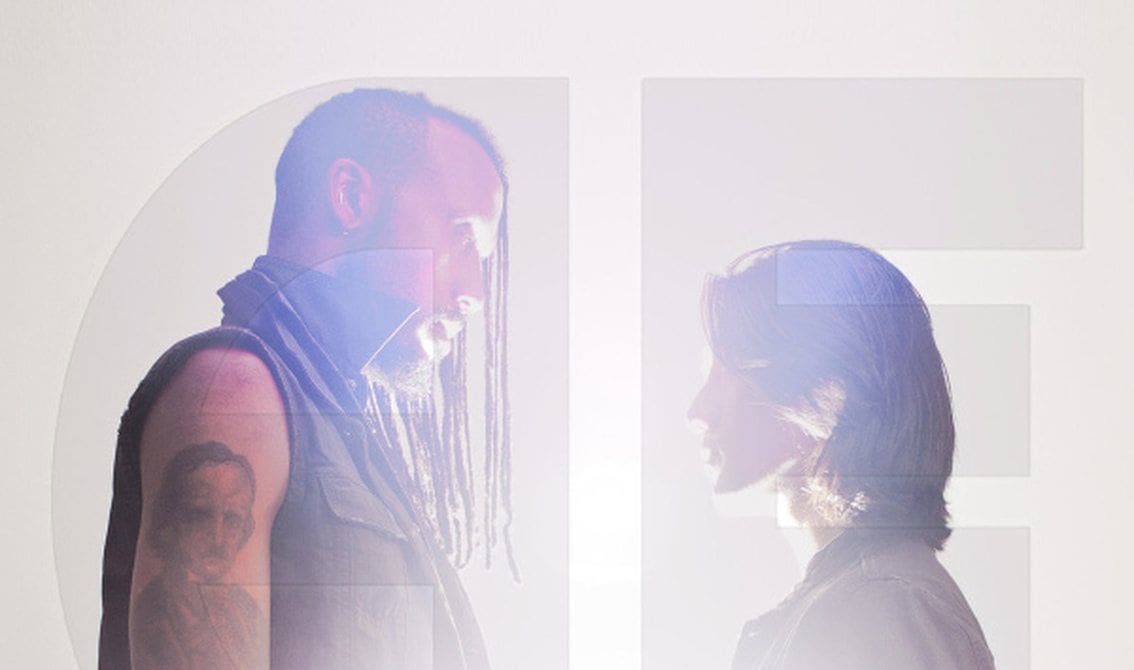 The Toronto duo Andrew Hercules and Arthur Yeung aka Depression Era are debuting with the six track EP "Volume 1" offering dark pop as you can hear in the video below.
The mastering of this debut release was executed by Attrition's Martin Bowes. The 6-track EP can be ordered on CD right here.
Listen to "Good Night Sweet Charlatan" below.