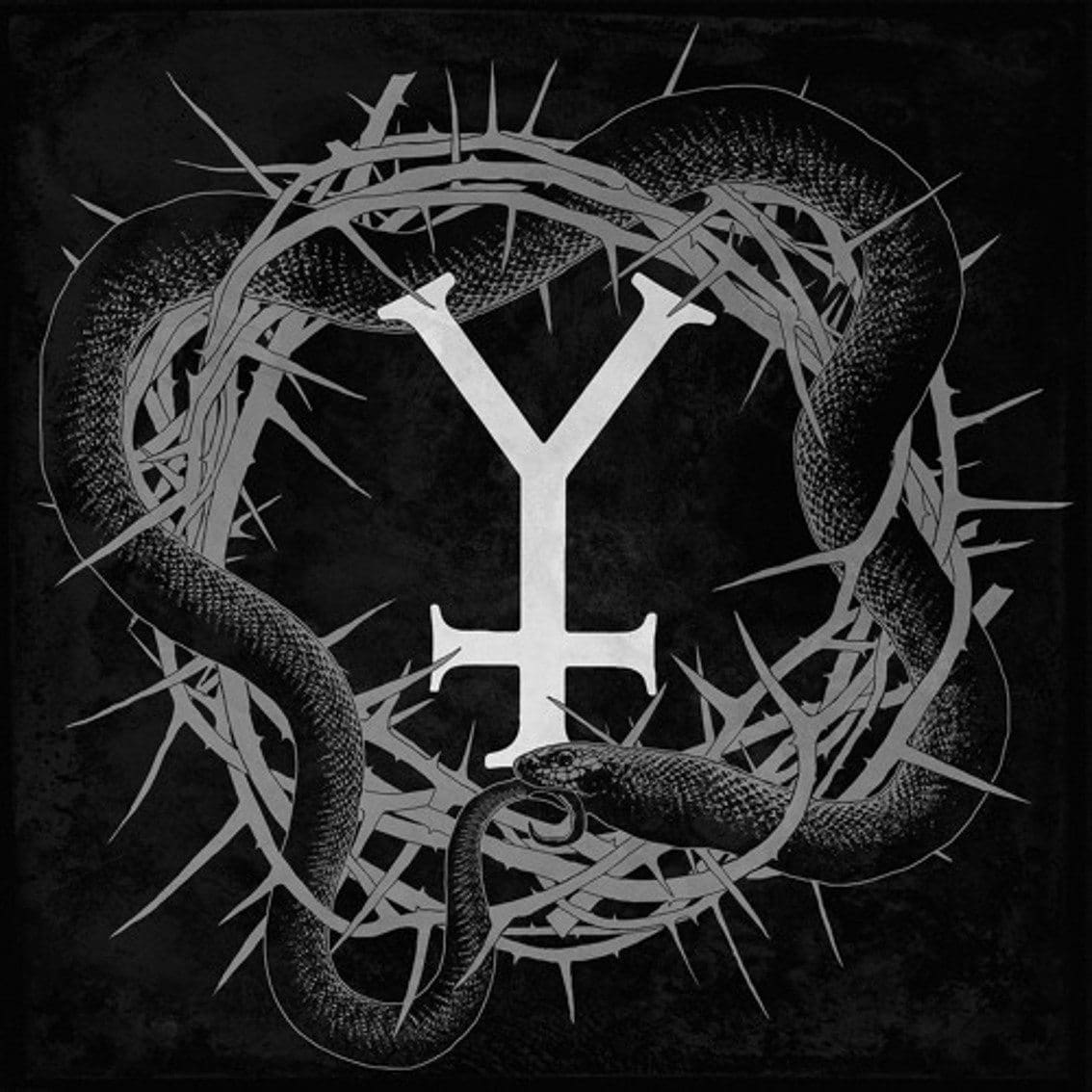 The Cold Spring label has announced the June release of the MZ.412 10″ vinyl "Ulvens Broder" (available here). 2018 marks the 30th anniversary of MZ.412 and this 10″ 3-track release acts as a teaser for the band's long-awaited new album "Svartmyrkr" to be released later this year on CD and double vinyl.
The limited edition 10″ "Ulvens Broder", taken and adapted from the forthcoming album, features a very special B-side, "Algiz (Konvergence of Life and Death 2018)", with Tomas from Ordo Rosarius Equilibrio.
This new release can already be pre-ordered right here. There are 412 x white vinyls – 412 x red vinyls – 412 x black vinyls. Please state the colour(s) you want when ordering!
Here's a video teaser for the 10 inch.