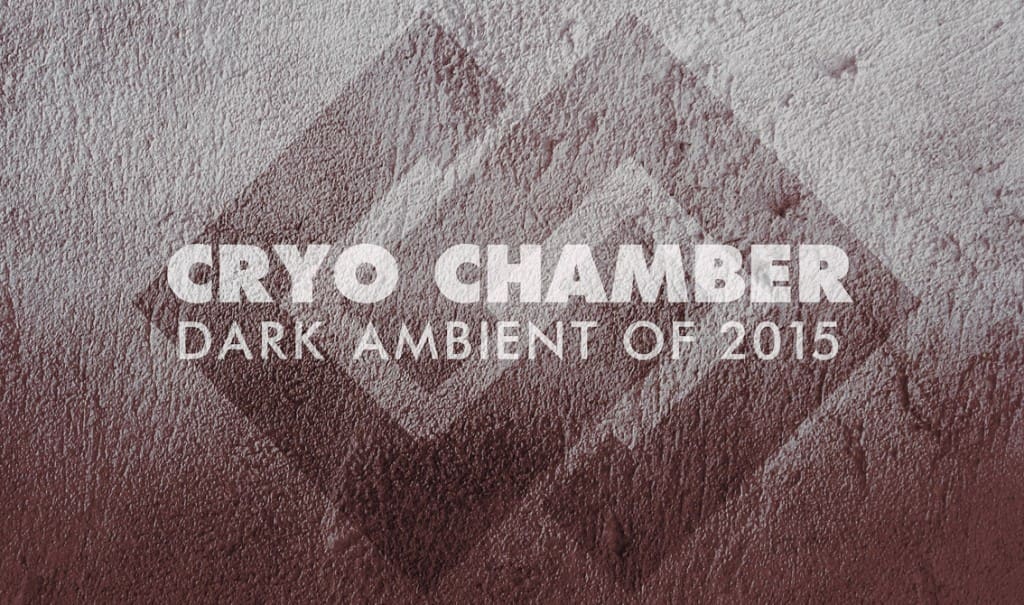 Dark ambient label Cryo Chamber are giving away a free Best of 2015 album, titled "Cryo Chamber – Dark Ambient of 2015", with the labels finest tracks, available as a 1 hour seamless soundscape mixed by label head Atrium Carceri. The release also acts as the label's Christmas gift to all who supported the label so far.
Says the label: "On this 1 hour+ seamless track mixed by Atrium Carceri, he takes us through his own work of Atrium Carceri, Sabled Sun and his collaboration with Kammarheit and Apocryphos, but also dives deep into the emotional waves of Flowers for Bodysnatchers and Wordclock. Explores the outwordly ambient guitar soundscapes of Northumbria and the occult ritualism of Metatron Omega."
You can check it out below and download right here. It's a good way to check out this label and what it has on offer.