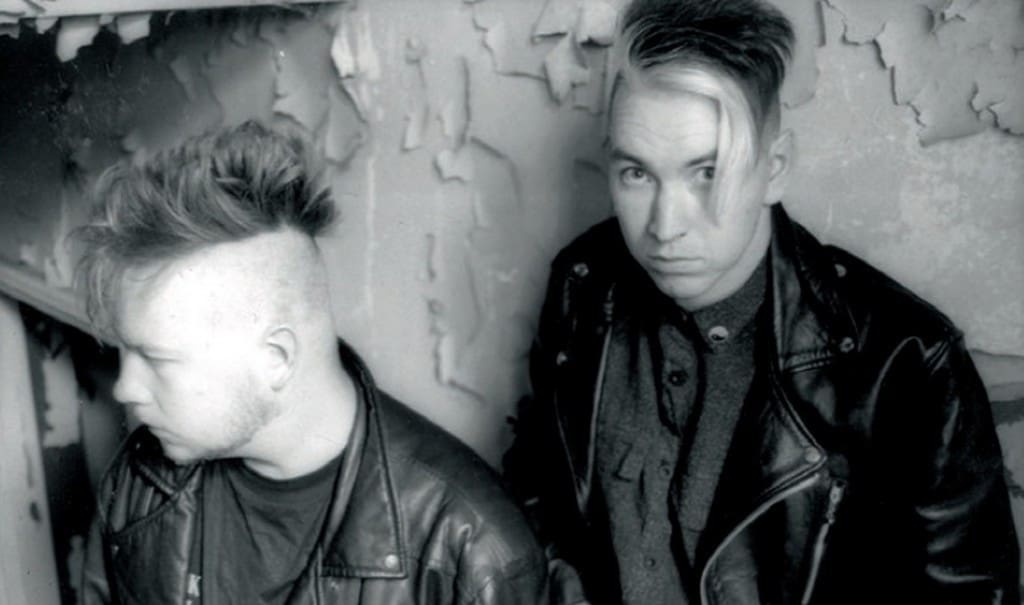 The legendary Finnish project Advanced Art commemorates its 30th anniversary with a double album, "Archive". It contains a long succession of songs, including rarities and live-tracks. Included are also several demos dating back to 1987.
You can check the track list of this 37-track strong 2CD set right here where you can also order it.
Advanced Art was one of the pioneers of Finnish electronic music. Started by Jana, Pete and Vince in Tampere, Finland, the band was active from 1985 to 1995. The band themselves opened their shows claiming "We play pop", others described their music as synthpop, EBM and electro-industrial. The creative core of Advanced Art consisted of Jana (lyrics) and Vince (music).
After the band's demo and indie vinyl stage Poko Rekords signed Advanced Art in 1991. The collaboration resulted in two maxi singles and two albums. Advanced Art were also one of the very few Finnish bands at the time to appear on MTV Europe. The band never toured extensively but concentrated on one-off performances, sometimes in unusual locations. Visual elements were an integral part of Advanced Art live shows.
To get a glimpse of what the band sounded like, check this video. You can order "Archive" via this trusted mail-order.