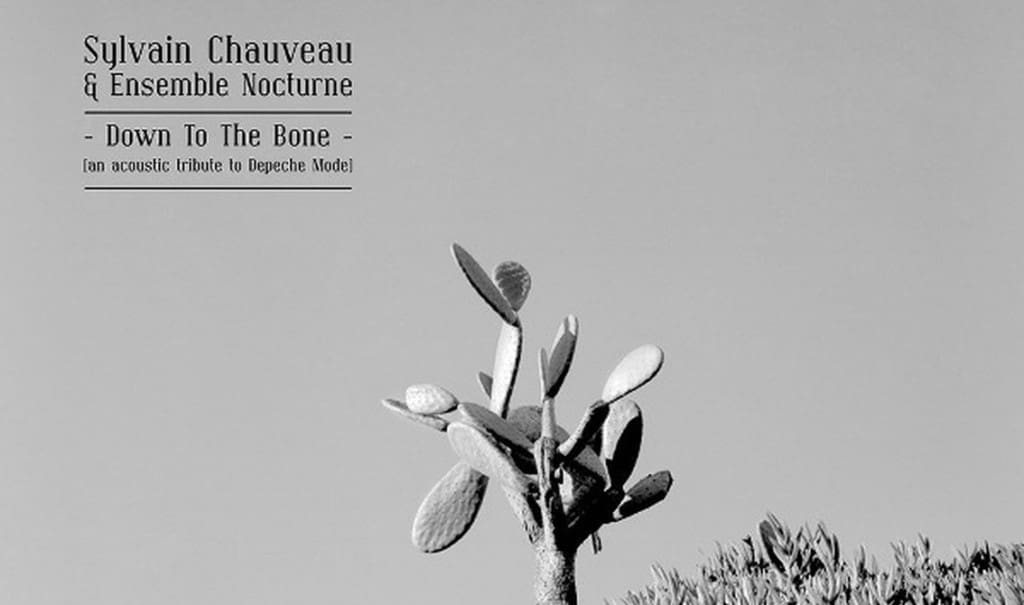 Available by mid-December, just 10 years after its initial release on CD, is the vinyl release of the Depeche Mode tribute "Down to the Bone" by Sylvain Chauveau. Orders are accepted now.
Originally released by Les Disques du Soleil et de L'Acier [RIP] this Depeche Mode tribute offered an acoustic (piano, clarinet, cello, viola) take on 11 songs that have become cult classics. Chauveau literally just left the bare bones of the originals and together with the Nocturne ensemble reworked the material.
This album has been deleted for many years and besides this vinyl version also sees a new CD edition with all new, improved artwork.
Note that the material found on this LP was also performed live in France, Switzerland, Germany, Portugal, Czech Republic as well as in Taiwan. Sylvain Chauveau will play together with a new set of musicians some shows dedicated to "Down to the Bone", including a first concert in Paris this very Friday, November 27 2015 at the BBmix festival taking place at the Carré Belle-Feuille / Carre Club à Boulogne (tickets available here).